Print Copies of Your ACA 1095 Forms Online
We understand that managing the paper copies of your ACA returns is not easy when running your business. In an effort to cater specific needs of business owners/coverage providers, TaxBandits now offers a Print Center feature.
If you should ever need extra copies of any of your ACA forms, you can access them from your TaxBandits account. From there, you can easily view, print, and download a copy of transmitted forms for current and previous tax years. Payer/Employer, employee/recipient copies, and state summary copies are also available in the print center. You can then send paper copies of your forms to the concerned recipients by mail. Should you ever need to print any more copies of your 1095 returns, you can always log back into your TaxBandits account and print at any time!
People also visited: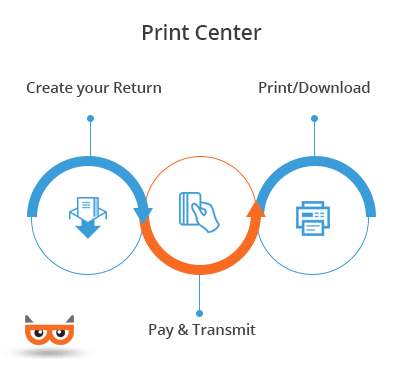 False = true;