Washington State Filing
---
Select your State for W-2
Reporting Requirements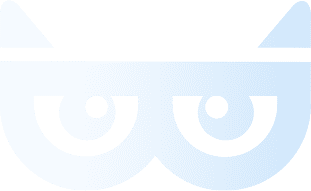 The state of Washington does not require you to file Form W-2 as there is no state income tax.
Even though the State of Washington does not require W2 Form, the IRS/SSA still requires you to file Form W2 to report wages and the taxes withheld for each of your employees for the year.
File Form W2 with TaxBandits, an IRS-Authorized e-file provider. It offers secure and accurate e-filing with the IRS.
Get started with TaxBandits today and stay compliant with the State of Tennessee!