1099 Excel Templates for 2023

Form 1099-NEC Excel Template
Non-Employee Compensation

Form 1099-MISC Excel Template
Miscellaneous Income

Form 1099-K Excel Template
Payment Card and Third-Party Network Transactions

Form 1099-INT Excel Template
Interest Income

Form 1099-DIV Excel Template
Dividends and Distributions

Form 1099-R Excel Template
Pensions, Annuities, Retirement or Profit-Sharing

Form 1099-B Excel Template
Broker and Barter Exchange Transactions

Form 1099-S Excel Template
Real Estate Transactions

Form 1099-C Excel Template
Cancellation of Debt

Form 1099-PATR Excel Template
Taxable Distributions Received From Cooperatives

Form 1098 Excel Template
Mortgage Interest Statement

Form 1098-E Excel Template
Student Loan Interest Statement
Streamline your tax filing. Submit your filing requirements below to schedule your demo today.

Import Multiple Businesses and Recipient Details with our

Bulk Upload Templates
But wait, there's more! TaxBandits goes the extra mile by allowing you to import businesses and vendor information using our bulk upload templates. Download our Excel/CSV template, input the required details, and seamlessly upload it back into our software.

Excel Template for Businesses
Download Bulk Upload Template to Import Multiple Businesses

Excel Template for Recepients
Download Bulk Upload Template to Import
Multiple Recipients
You can also use your own Excel template to import multiple recipient data to file multiple returns at once.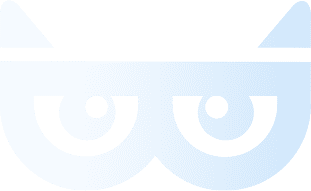 How to Seamlessly Import

your 1099 Form Data in Bulk Using
TaxBandits Excel Template

Filing multiple returns can be tedious unless you take advantage of TaxBandits' bulk upload features, which allow you to seamlessly import multiple data using Excel/CSV templates. Follow these simple steps to import your businesses data effortlessly:
Step 1:

Download the Required 1099 Excel/CSV Template

Step 2:

Fill in the Required Information

Step 3:

Sign In to Your TaxBandits Account and select the Required 1099/W-2 Form from the Dashboard

Step 4:

Select "Upload Excel/CSV File" and Add Businesses Details

Step 5:

Upload the Completed Excel Template in the "Upload Data" Section.

Step 6:

Review and Transmit it to the IRS and State
Ready to streamline your data import process? Start today with TaxBandits for a hassle-free experience.
---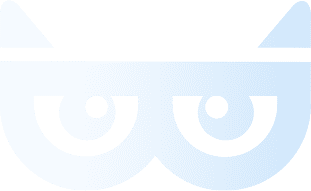 Success Starts with TaxBandits
The Smart Business Owners Choice