Helping you achieve greatness
You want your business to be successful and so do we. However, there is more to running your business efficiently than just opening up shop each day. Tax filing and the complicated process that accompanies it is enough to leave any business owner completely confused. Fortunately, TaxBandits is dedicated to providing you with a simple solution to the once complex task of tax filing..

Our owners, Agie and Naga, founded our parent company with the same core belief that no matter who you are or where you are from, you can achieve greatness. Unfortunately, even successful businesses have their share of trouble; unable to secure financing for their new business, our owners sold everything to bootstrap our parent company. After developing and launching several tax e-filing solutions, such as ExpressTaxFilings, ExpressExtension, ExpressTaxExempt, ExpressTruckTax, and ACAwise, the great minds behind these products developed TaxBandits in 2017.SPAN Enterprises has successfully helped thousands of small businesses securely e-file their tax returns keeping them compliant with the IRS.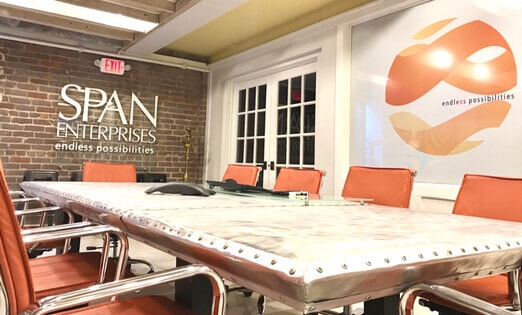 We at TaxBandits believe that while taxes can be complicated, solid research paired with great customer service, along with accurate and efficient software, can make your tax filing much easier. Our cloud-based software is supported here in the US, and we carefully study tax guidelines to stay ahead of changes. With a dedicated US-based customer support team, we can guarantee you that we will answer your call faster than the IRS with no prompts, "pick a number" options, or robots, just real people giving you the real help you need. SPAN Enterprises strives to provide our clients with an accurate, simplified, and secure e-filing experience.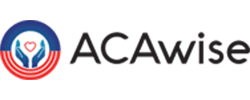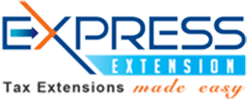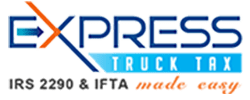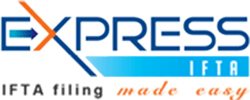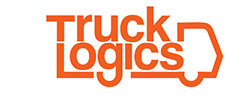 30+
Supported Forms

60,000
Happy Tax Filers

400,000+
Tax Forms Successfully Transmitted
Success

Starts with TaxBandits
The Smart Business Owners Choice