How To E-File Form 5498 Online?
What Information is Required to E-File Form 5498 Online?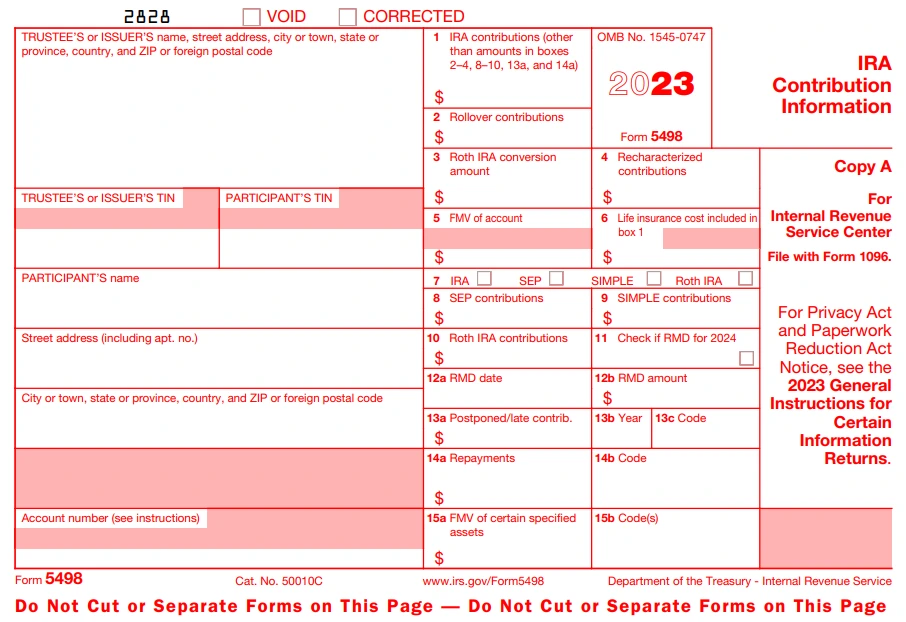 Amazing Features To Make Your 5498 E-filing Easy
Deliver Recipient Copies
Choose to distribute your recipient copies using our postal mail and online access options.
Real Time Notifications
You will be notified about the status of your Form 5498 via email instantly.

Access to Form Copies
Access your Form copies anytime. TaxBandits securely keeps a record of your transmitted Form copies
for 7 years.

Internal Audit Check
TaxBandits validates your completed form against IRS business rule and ensure accurate filing.
Success Starts with
TaxBandits!

Very easy to find my way around, most help features are very good, customer service response has been exceptional for the price point.

Work flow makes sense, navigation is easy, customer service is excellent with prompt call backs and thoughtful support.

Excellent Step by Step process and easy to go back and make edits....

Very easy navigation going forward and backwards. I usually have trouble online with confusing instructions. Yours is very easy.

Easy and reasonably priced. Great customer service!

I'm quite impressed, especially in comparison with other sites from the IRS list I reviewed as well. Well done. Thank you.
Frequently Asked Questions
What is Form 5498?
Form 5498 is an IRA Contribution Information Form used to report contributions, rollovers, conversions, recharacterizations, and year-end fair market value for traditional IRA, SEP-IRA, SIMPLE IRA, Roth IRA, and Inherited IRA contracts. An IRA includes all investments under one IRA plan. It is not necessary to file a Form 5498 for each investment under one plan.
If you are a custodian such as a bank or other financial institution, you need to file the Form 5498 with the IRS & send the copy to the respective participants who made contributions to an Individual Retirement Arrangement (IRA) in the preceding tax year.
You don't need to file Form 5498, if the participants have an IRA but made no contributions for the year. To learn more about Form 5498, visit irs.gov.
Are you ready to report your 5498 Form? Get started with TaxBandits and file in a matter of minutes!
Start E-Filing Now
---
When is Form 5498 E-Filing Deadline for 2022 Tax Year?
Due to the participant (Only for FMV & RMD) by: January 31, 2023
Due to the participant (Other types of IRAs) by: May 31, 2023
E-File Form 5498 with the IRS by: May 31, 2023
IRS requires Form 5498 to be reported on or before January 31, 2023. when you furnished a statement of the FMV of the account (boxes 15a and 15b) and RMD, if applicable. Trustees of SIMPLE IRAs also must provide a statement of the account activity by January 31, 2023. Contribution information for all other types of IRAs must be provided by May 31, 2023.
Learn more about Form 5498 Deadline for 2022 tax year.
---
How To Avoid Form 5498 Errors?
Incorrect information on Form 5498, IRA Contribution Information, may cause taxpayers to make IRA reporting errors on their tax returns. Common examples of incorrect information includes:
| Reporting the IRA contribution for the wrong year | Issuing duplicate 5498 Forms |
| --- | --- |
| Failing to report the contribution as a conversion from a traditional IRA to Roth IRA | Missing or incorrect RMD information |
IRA trustees, issuers, and custodians can avoid making these common errors by checking the information on Form 5498 before transmitting it to the IRS and providing a copy to the client.
---
How To Increase IRA Deductions?
Custodians of an IRA Plan have until June 30 to send Form 5498 to participants and the IRS. This deadline is six weeks after the income tax filing deadline of May 17. This allows you to continue making contributions to your IRA until May 17 and have them be applied to the previous tax year.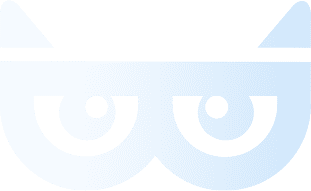 Success

Starts with TaxBandits
The Smart Business Owners Choice