File Forms 1099-NEC / MISC Directly from Your Sage Intacct Account


Add / modify 1099 vendors

Record / modify the 1099 transactions

Review 1099 Reports
Ready to E-file
Sage Digital Network Cloud Services


Create TaxBandits Account

Generate, & Validate 1099 Forms

E-file with IRS, State, & distribute copies
File Forms 1099-NEC / MISC Directly from Your Sage Intacct Account


Add / modify 1099 vendors

Record / modify the 1099 transactions

Review 1099 Reports
Send data to
E-file



Create TaxBandits Account

Generate, & Validate 1099 Forms

E-file with IRS, State, & distribute copies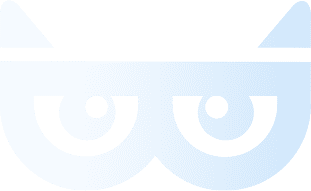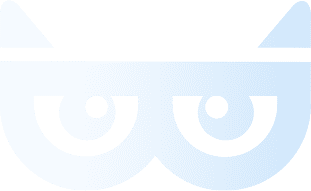 Steps to E-file 1099 Forms from Your Sage Intacct Account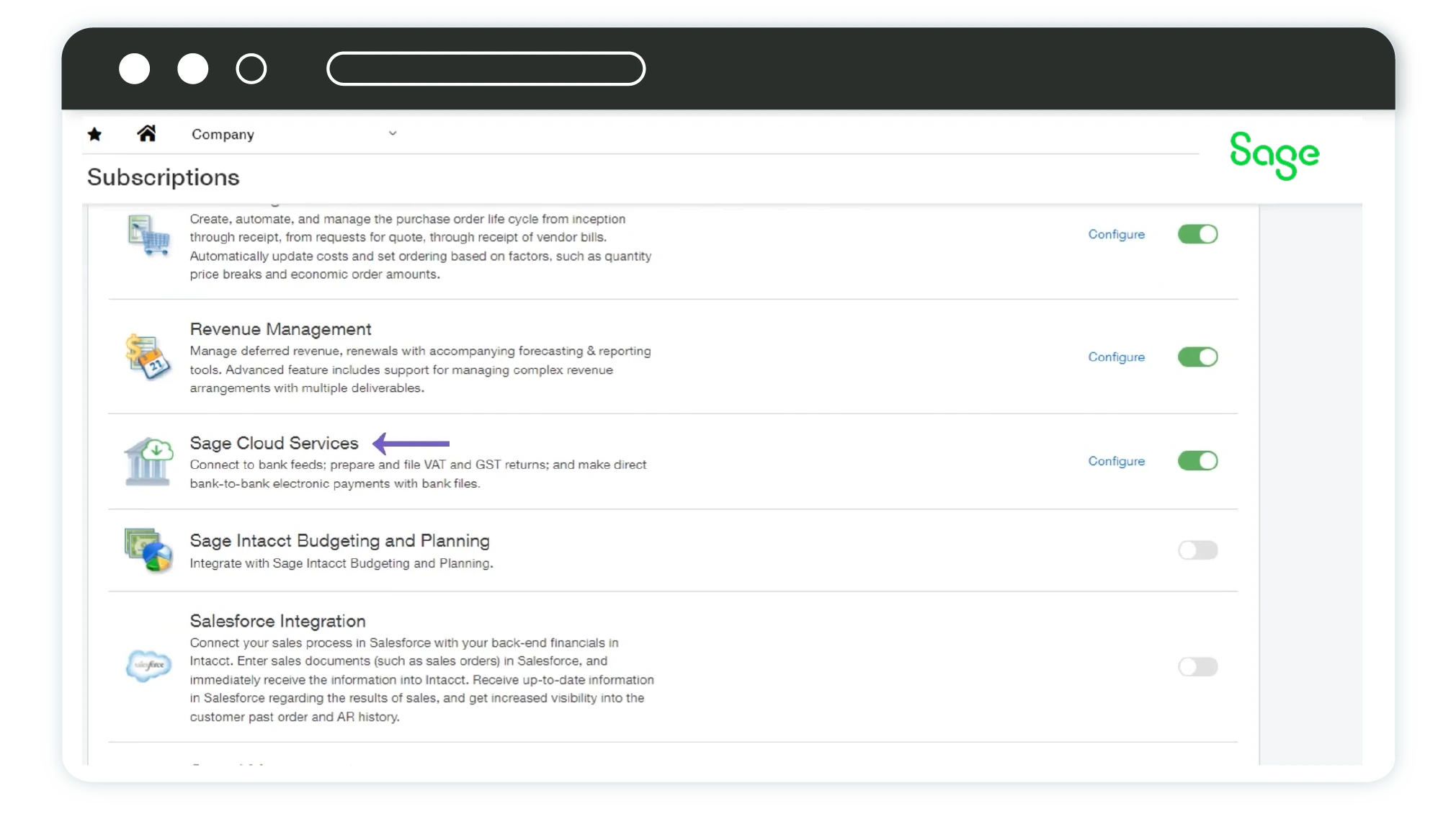 1. Turn ON Sage Cloud Services
In order to integrate your Sage account with TaxBandits, you must turn ON 'Sage Cloud Service' on the Subscription page.
Once Sage Cloud Service is enabled, click the 'E-file' option under the Accounts Payable menu.
2. Enable 1099 E-filing and Create Batch
Navigate to the Configure Accounts Payable page and select the checkbox 'Enable 1099 e-filing powered by TaxBandits'.
Then, on the 1099 E-file Submission Log page, create a batch by selecting the tax year end date, vendor entity, and form type. Once done, click 'E-file'.
3. Create TaxBandits Account
You'll be redirected to TaxBandits, where you can create a new account or log in to your existing account, if any.
Click 'Allow' Provide authorization to access your 1099 data in Sage for 1099 E-filing and distribution.
4. Initiate the E-filing Process
Upon authorization, you'll be redirected back to Sage, wherein you can check the batch status.
Click on 'Batch ID' to proceed with your 1099 filing process in TaxBandits.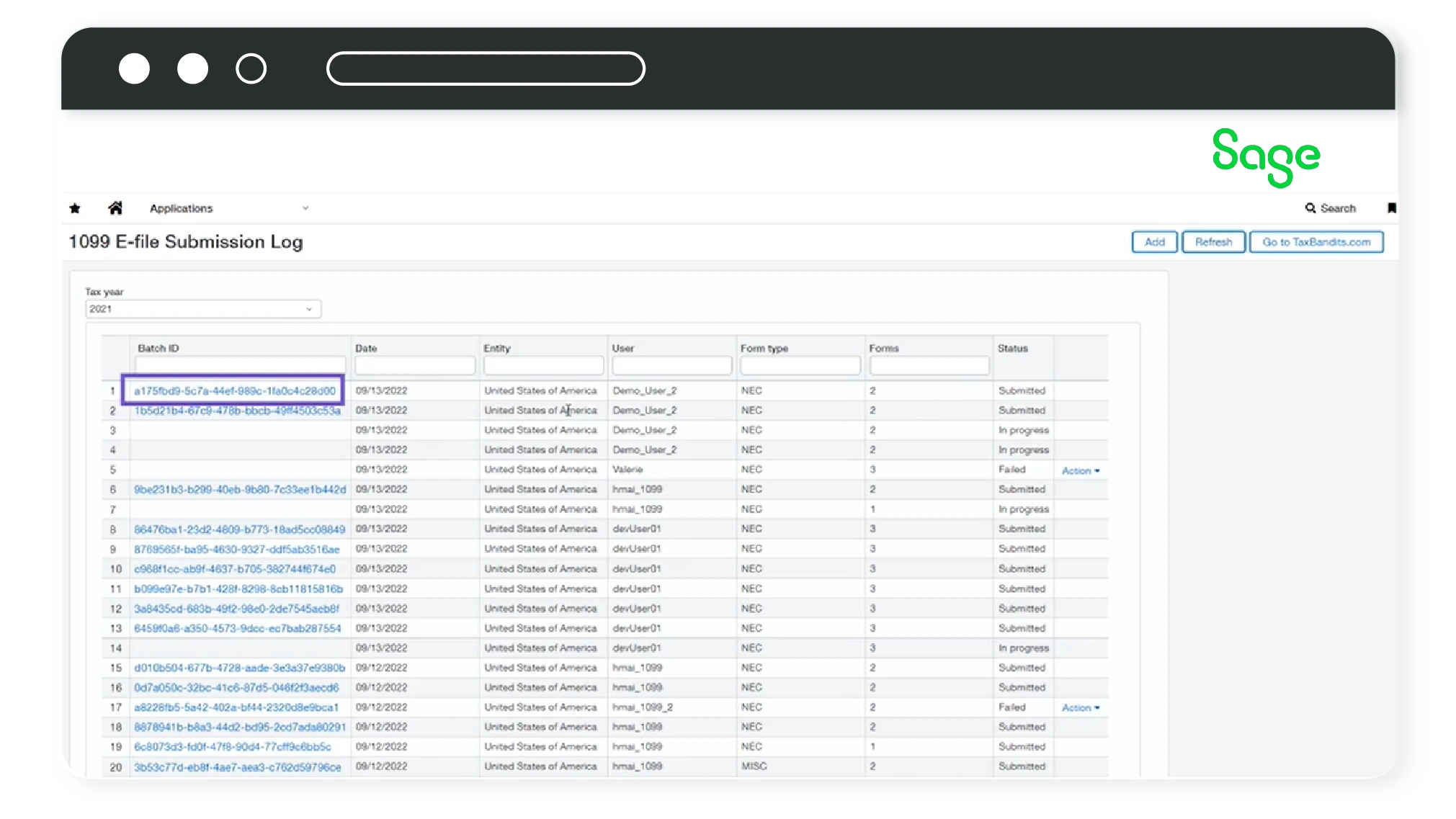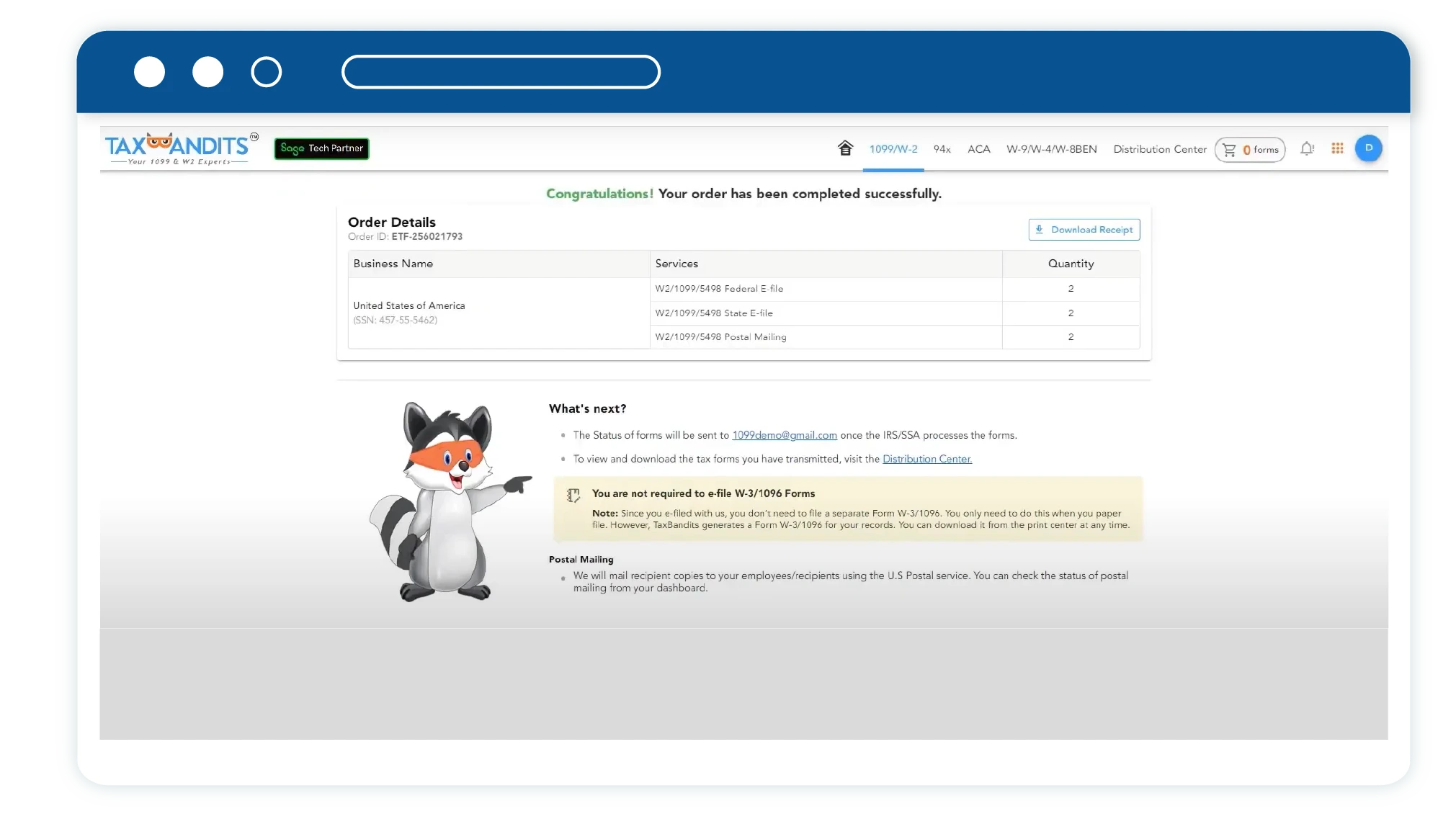 5. E-file and Distribute 1099 Forms
In TaxBandits, you can review the business information and the records that are ready to be filed.
Once done, complete your 1099 e-filing with the IRS & State. Then, distribute the recipient copies via Postal Mail or Online Access.
TaxBandits and Sage Intacct 1099 Integration
As a trusted Sage Tech Partner, TaxBandits offers these advanced, time-saving features to facilitate seamless
e-filing of Forms 1099-NEC, 1099-MISC, and more.
No Software Downloads
Sage Intacct's integration with TaxBandits allows you to e-file your 1099 forms directly through Sage Cloud Service.
Secure E-filing
TaxBandits ensures that the 1099 data from your Sage account is transmitted and processed securely to generate your 1099 forms.
Supports State Filing
Not just federal filing, TaxBandits supports the e-filing of 1099 Forms with the required state agencies as well.
Postal Mail Recipient Copies
Opt-in to TaxBandits' Postal Mailing for secure printing and mailing of your 1099 recipient copies.
E-Delivery of Recipient Copies
Go paperless with Online Access. Grant your recipients access to their forms via our secure portal.
Live Customer Support
Our dedicated, live support team is available to assist you via phone, email, and chat.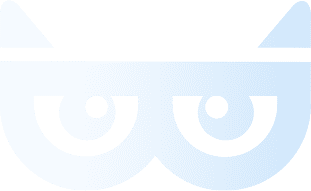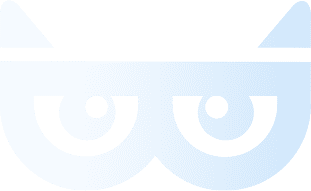 Recent Webinar
How Sage 1099 Integration with TaxBandits Works
Frequently Asked Questions on Sage Intacct 1099 Filing
More 1099 Integrations from TaxBandits
TaxBandits integrates with popular accounting software, making 1099 E-filing easy and accurate for everyone.