The IRS mandates e-filing when you file 10 or more tax returns for the 2023 tax year.
E-File Now
How to E-file Form W2c Online for 2023 Tax Year with TaxBandits?
What Information can I correct with
Form W-2c?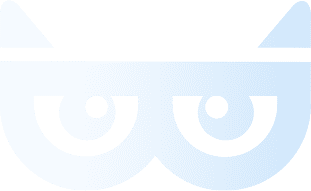 Form W-2c is used to make several types of corrections, such as:
1. Incorrect tax year
2. Incorrect employee names or Social Security Numbers
3. Incorrect employee earnings or tax withholdings:

Wages, Tips and Other Compensation
Social Security Wages, tips, & tax withheld
Federal Income Tax Withheld
Allocated Tips, Dependent Care Benefits
Incorrect state/local information (only if applicable)
Do you need to correct any of the above on a W-2 you already filed?
File W2c Online with TaxBandits User-Friendly Features

Internal Audit Check
TaxBandits internal audit checks enable you to file your Form W-2 more accurately by validating it against SSA business rules.

Internal Audit Check
Your employees can access our secure online portal to download their corrected copies.

Form W-3c
When you e-file your W-2c Form with TaxBandits your Form W-3c will be generated for your reference.

Bulk Upload
Make use of our bulk upload template and simplify the time taken in manually uploading your Form W2c data.
Success Starts with
TaxBandits!
The Smart Business Owners Choice

Excellent Step by Step process and easy to go back and make edits....

Very easy navigation going forward and backwards. I usually have trouble online with confusing instructions. Yours is very easy.

Easy and reasonably priced. Great customer service!

I'm quite impressed, especially in comparison with other sites from the IRS list I reviewed as well. Well done. Thank you.

Very easy to find my way around, most help features are very good, customer service response has been exceptional for the price point.

Work flow makes sense, navigation is easy, customer service is excellent with prompt call backs and thoughtful support.
Frequently Asked Questions on W2c
What is Federal Form W-2c?
Form W-2c is the correction form of previously filed Form W-2 or W-2c. Any errors made on Form W-2 or W-2c filed previously with the SSA can be amended by filing Form W-2c. Errors that can be corrected are
Incorrect name
Incorrect SSN
Incorrect amount entered
The employers must furnish the Corrected W-2 Forms to the employees too.
---
What is the due date to file Form W-2c?
There is no specific deadline for filing Form W-2c. However, the SSA suggests that you file Form W-2c as soon as you discover an error(s) on your original Form W-2 or W2c form.
Also, be reminded that employees expect corrections to be made and sent before they could file their information returns with the IRS.
---
How do I correct incorrect name or SSN in Form W-2?
If there is an error in the employee name or SSN in the W-2 Form reported, fill in boxes "a" to 'i" in Form W2c and send the form to the SSA. Also, file Form W-2c and W-3c and send it to the SSA.
You need not fill wages and withholding information i.e. the numbered boxes.
---
How do I correct the incorrect year or EIN on Form W-2?
In order to correct the employer's TIN and Tax year, you will need to contact the Social Security Administration (SSA). The Employer Service Liaison Officer (ESLO) of the SSA will provide assistance with all necessary procedures and applications. For more information, visit: https://www.ssa.gov/employer/wage_reporting_specialists.htm
---
How are corrections in State/Local information made (Boxes 15 to 20)?
If there are corrections in the state or local field of original
Form W2, you need to send Form W-2c to the appropriate state or local agency and furnish copies to your employees.
You need not send Copy A of Form W-2c to the SSA.
Also, Form W2 corrections not specific to the state are not forwarded to the state/local as there is no data-sharing program between the Federal and State/Local.
---
What are the penalties for filing W-2 with incorrect information?
Penalties can be imposed for filing Form W-2 with incorrect information. If you state a reasonable cause for incorrect
W2 filing, SSA provides you the exemption from paying penalties. Visit https://www.taxbandits.com/w2-forms/form-w2-penalty/ to learn more about the penalties.
---
Can I file a W2 correction with TaxBandits?
Yes, you can file Form W2 correction with TaxBandits. With our cloud-based software, you can file your Form W2c quickly and easily. We support both the Forms W-2c and W-3c. We also postal mail corrected forms to your employees.
---
Where to send W2 corrected Form?

If you are filing Form W-2c by paper, send the corrected W2 Form to the following address:
Social Security Administration,
Direct Operations Center,
P.O. Box 3333,
Wilkes-Barre, PA 18767-3333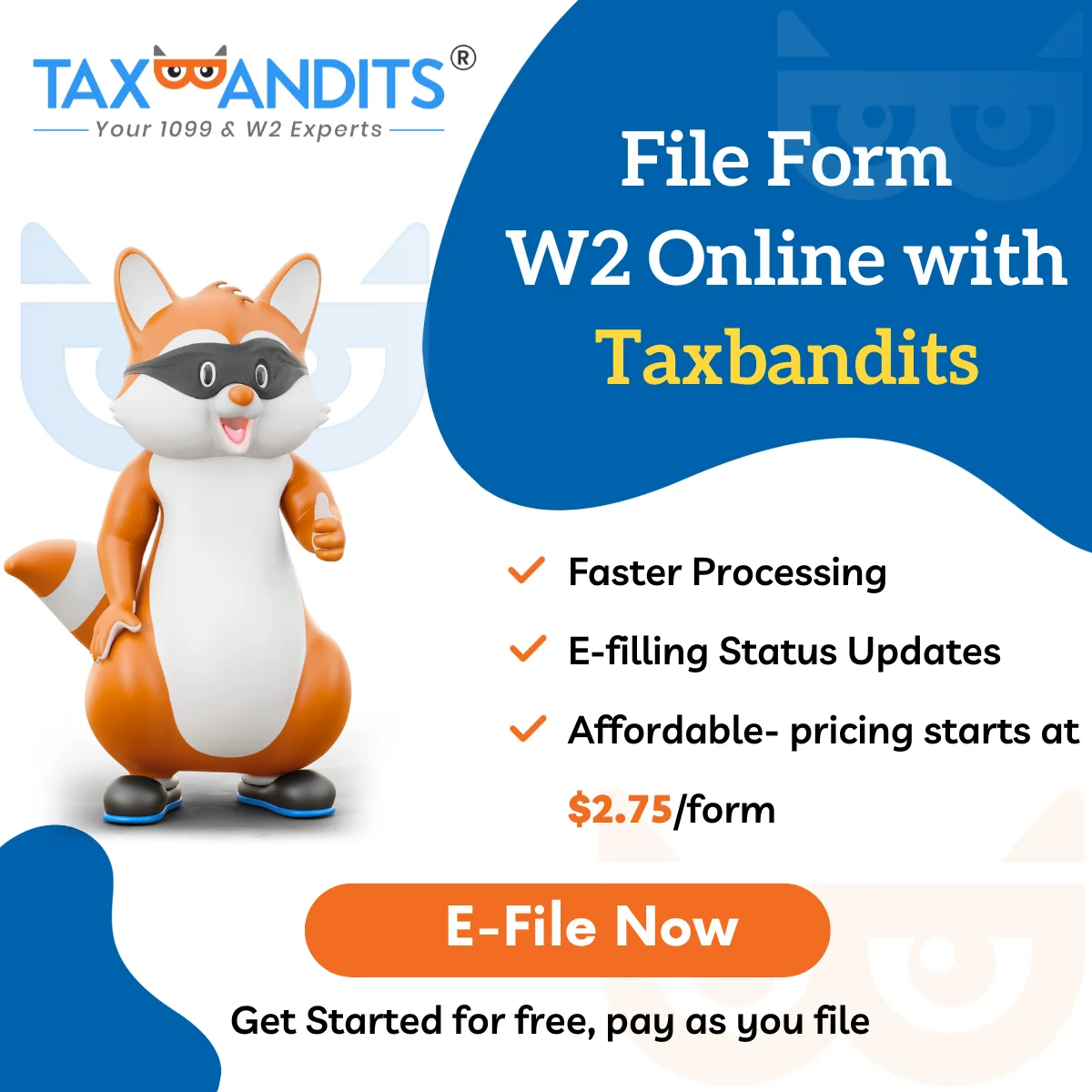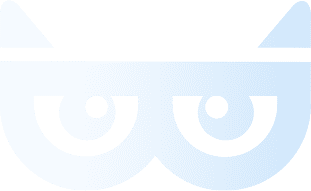 Success Starts with TaxBandits
The Smart Business Owners Choice