Note:
The IRS Recommends Filers to E-file 1099-Q for Quicker Processing.
E-File Now
How to E-file Form 1099-Q Online for 2022 with TaxBandits?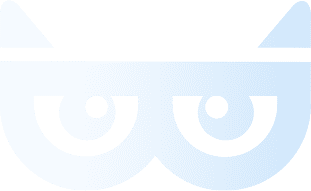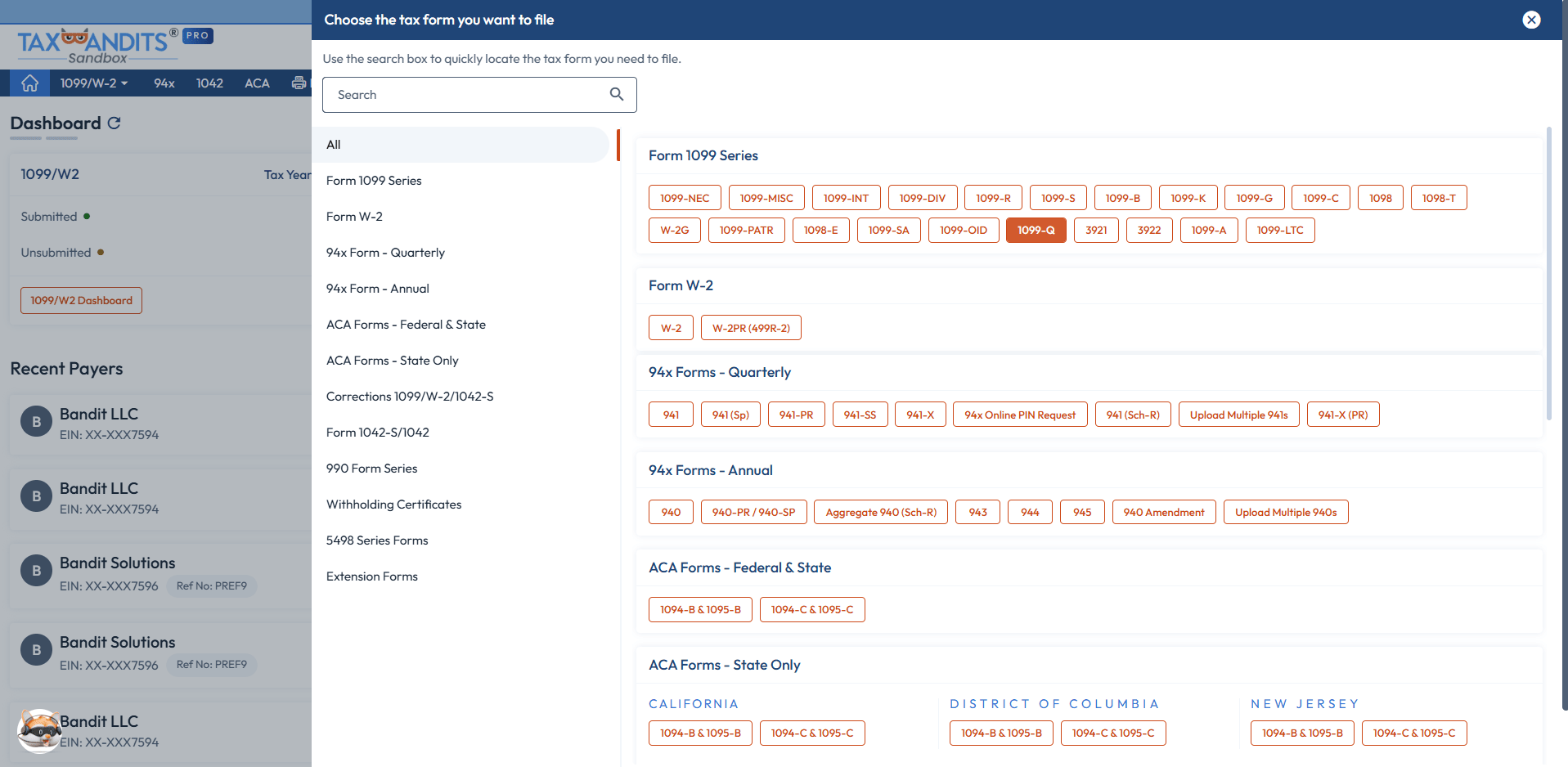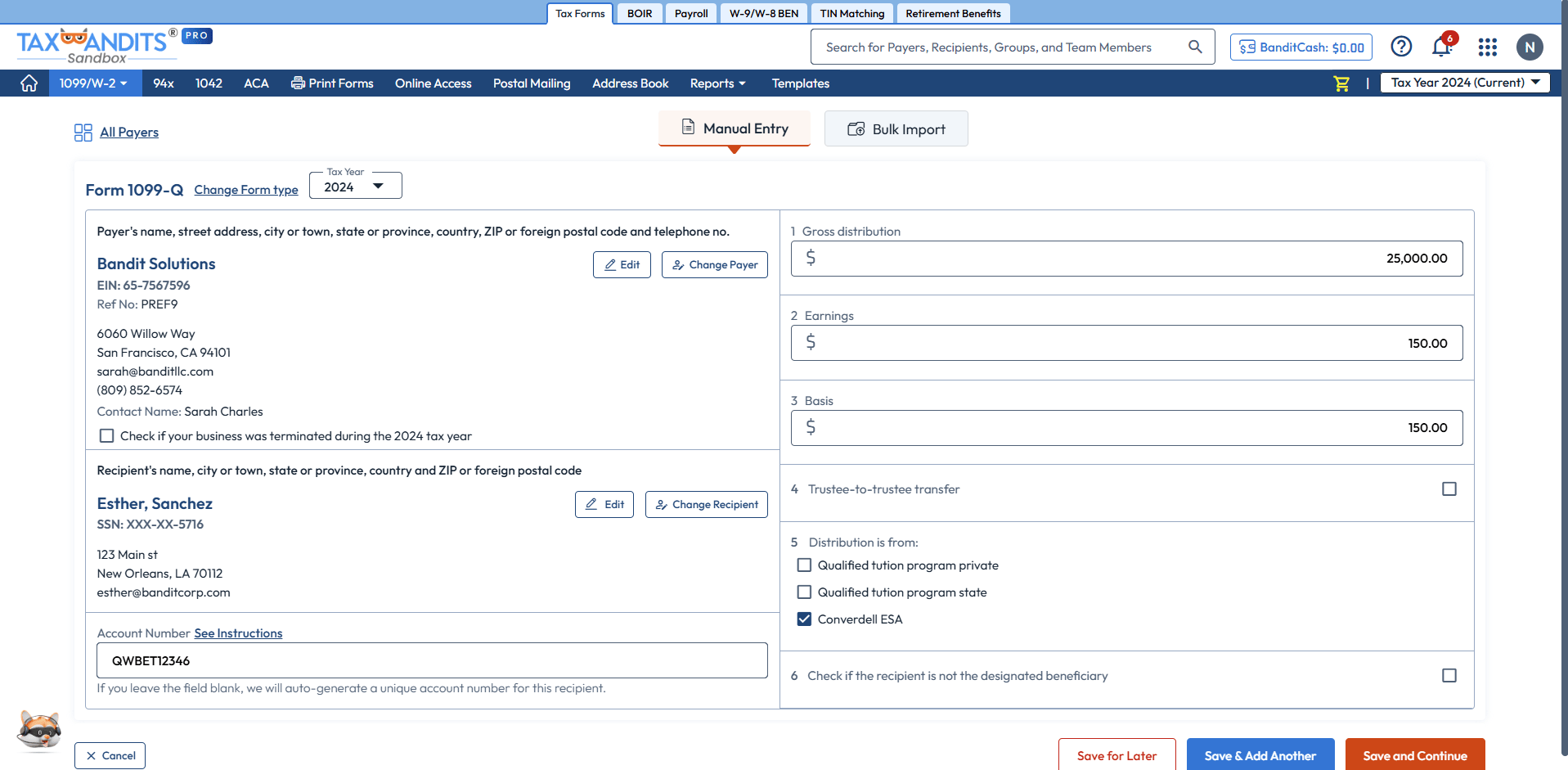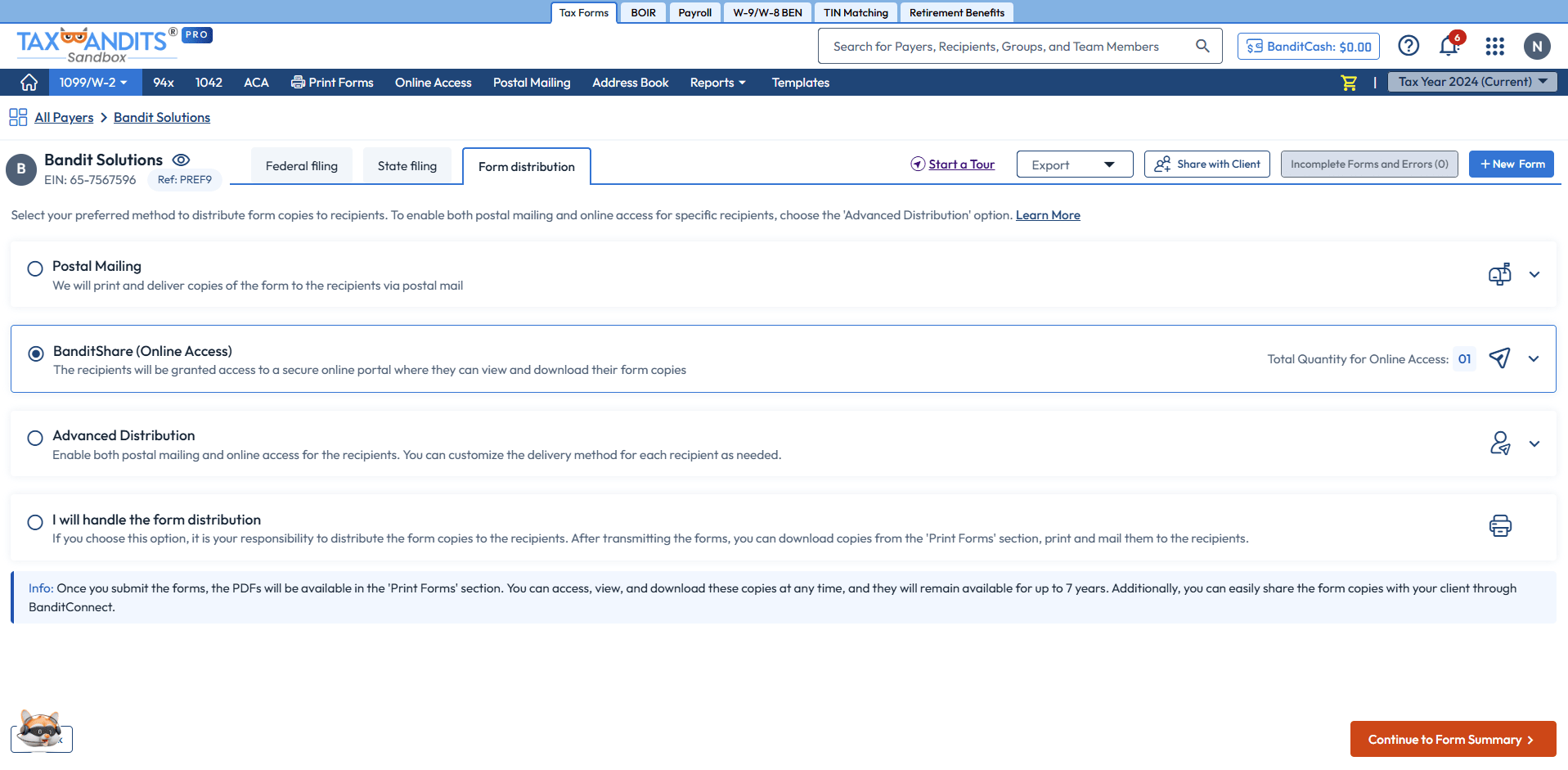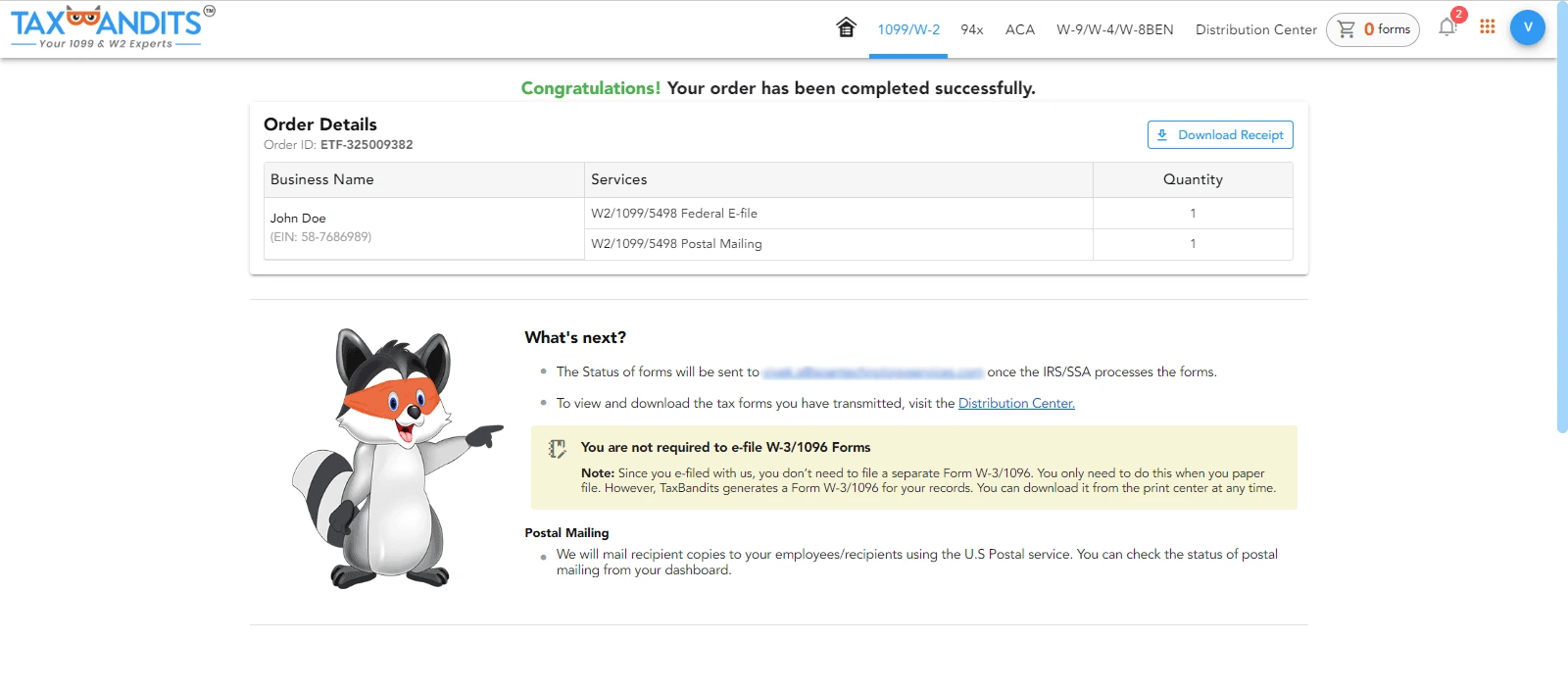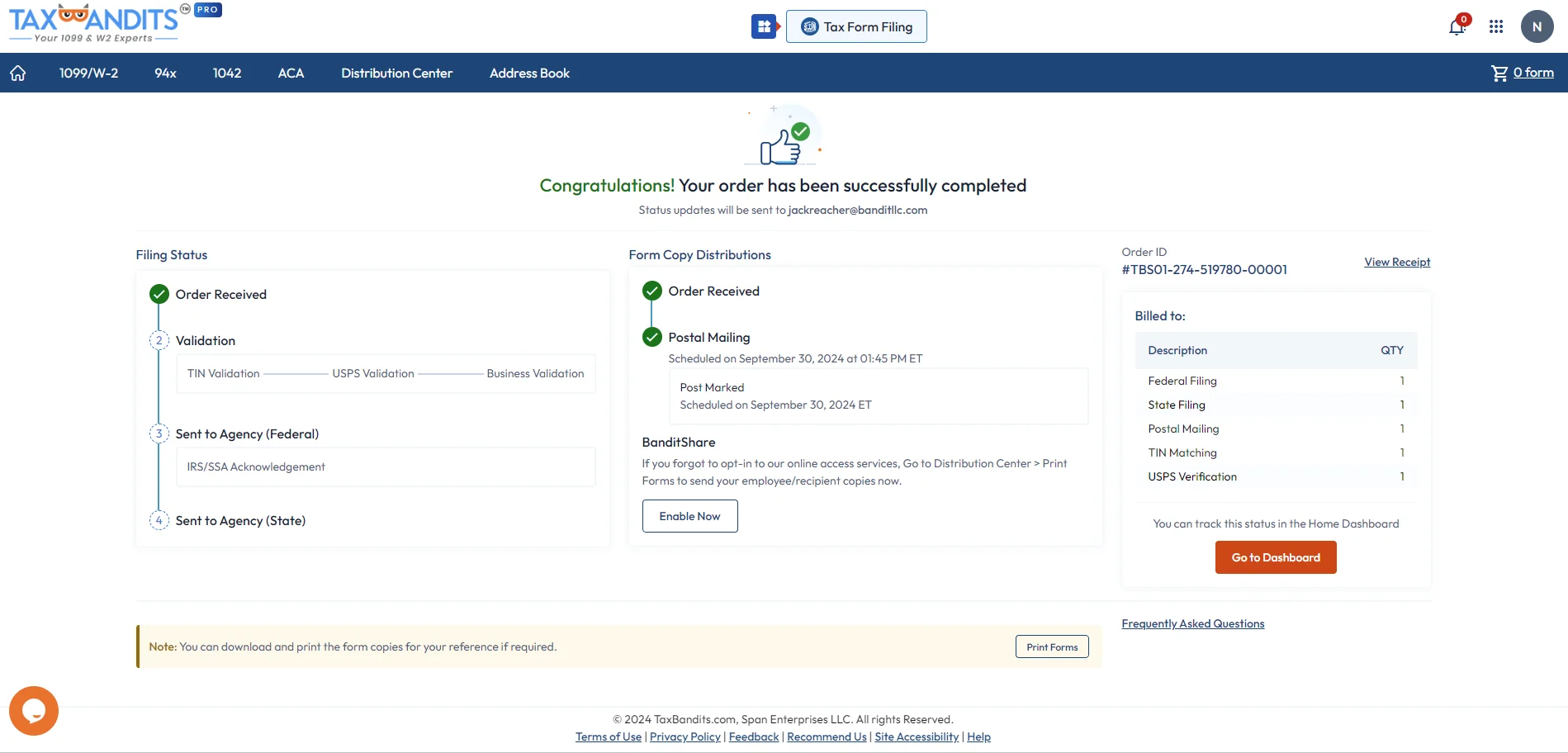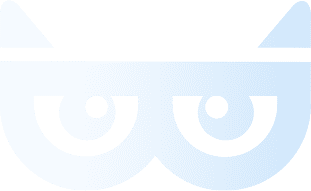 What Information is Required to File Form 1099-Q?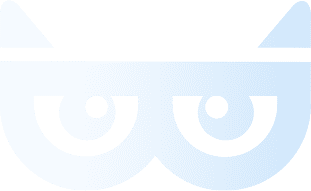 1. Payer Details: Name, TIN, and Address
2. Recipient Details: Name, TIN, and Address, Account number
3. Distribution Details: Gross Distribution, Earning, Basis, Distribution from: (Qualified Tuition Program, Coverdell ESA)
Get Started with TaxBandits to e-file your Form 1099-Q in minutes!
Businesses and Tax Professionals Trust TaxBandits' Amazing Features

Postal Mail
TaxBandits delivers your recipient copies by postal mail.

Online Access
TaxBandits allows the Employees/Recipients to View & Download the copies of their 1099 Form through a secured online access portal.

Bulk Upload
Use our bulk upload templates to simplify the process and import all of your 1099 data.
Success Starts with
TaxBandits!

Excellent Step by Step process and easy to go back and make edits....

Very easy navigation going forward and backwards. I usually have trouble online with confusing instructions. Yours is very easy.

Easy and reasonably priced. Great customer service!

I'm quite impressed, especially in comparison with other sites from the IRS list I reviewed as well. Well done. Thank you

Very easy to find my way around, most help features are very good, customer service response has been exceptional for the price point.

Work flow makes sense, navigation is easy, customer service is excellent with prompt call backs and thoughtful support.
Frequently Asked Questions
What is an IRS 1099-Q Form?
Form 1099-Q is used to report distributions made from Coverdell Education Savings Plans (ESA) and 529 plans. These are also referred to as qualified education programs. The beneficiary receiving distributions from these accounts must be given a copy of Form 1099-Q so that they can report any taxable amounts on their own personal income tax returns.
---
Who is required to File Form 1099-Q?
The trustee (payer) that manages the Coverdell Education Savings Account (ESA) or 529 plan, is required to complete 1099-Q Tax Form to report detailed information about the account distributions made during the year. They must also provide a copy of Form 1099-Q to the account beneficiary (recipient).
Want to know how to complete Form 1099-Q? Here are the step-by-step instructions for filing Form 1099-Q.
---
When is the deadline to file Form 1099-Q?
For the 2022 Tax Year, January 31, 2023 is the due date to distribute Recipient copies, February 28, 2023 is the due date to Paper file with the IRS and March 31, 2023 is the due date to file Form 1099-Q electronically.

If the deadline falls over a weekend or on a federal holiday, the deadline automatically becomes the next business day.
---
What are the penalties for not filing Form 1099-Q?
There are potential 1099-Q penalties for filing late. Much like other IRS Information Returns, the IRS could charge penalties ranging from $50-$280 per form. This will depend on how late the form is filed and if the Trustee (payer) neglects to file altogether.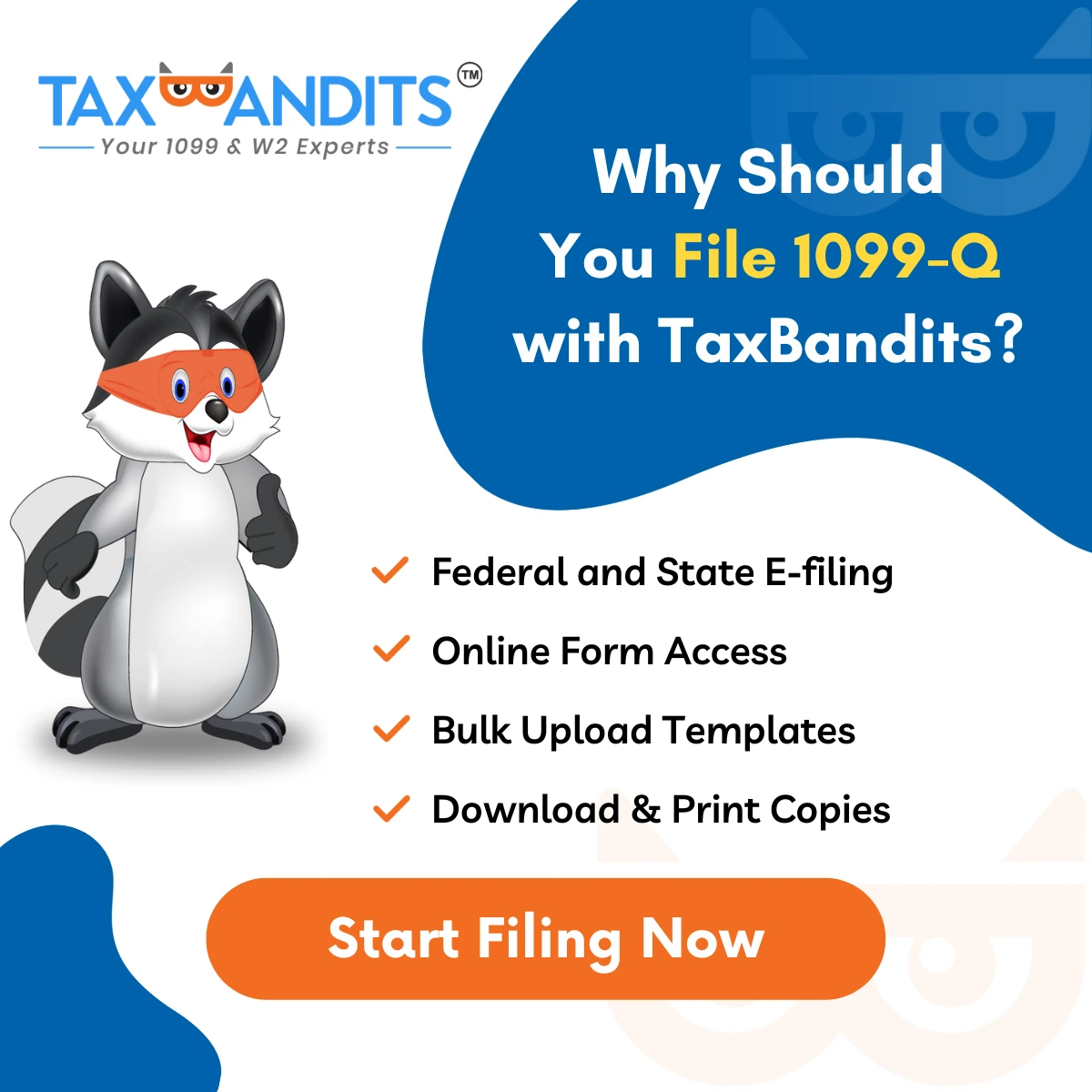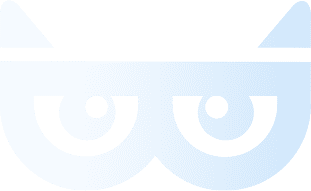 Success

Starts with TaxBandits
The Smart Business Owners Choice