Forms Supported by TaxBandits for Tax Professionals
TaxBandits supports 100+ Federal, State, and Correction Forms that Tax Professionals must file
to maintain compliance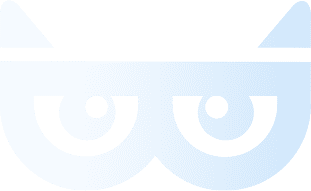 An All-inclusive E-filing Application for

Tax Professionals
Manage all your clients from One Place
Easily add and manage your clients from your Dashboard. Save time by bulk uploading client information and scheduling their tax filings.
Empower your Staff to Manage their Assigned Businesses
Invite your staff to collaborate within your TaxBandits account. You can control their level of access and assigned businesses.
Real-time Client Communication
The Client Portal eliminates the need to share information through third-party channels. This saves time and boosts security.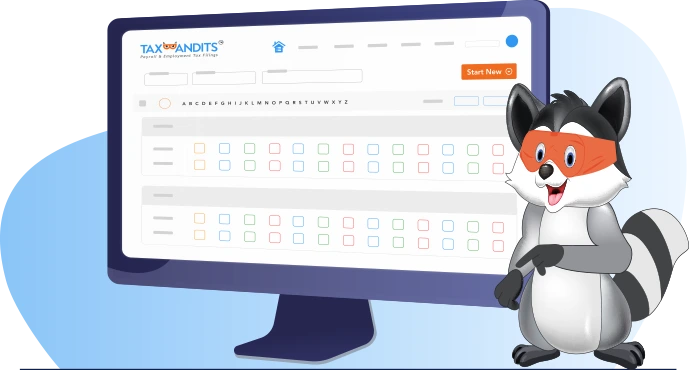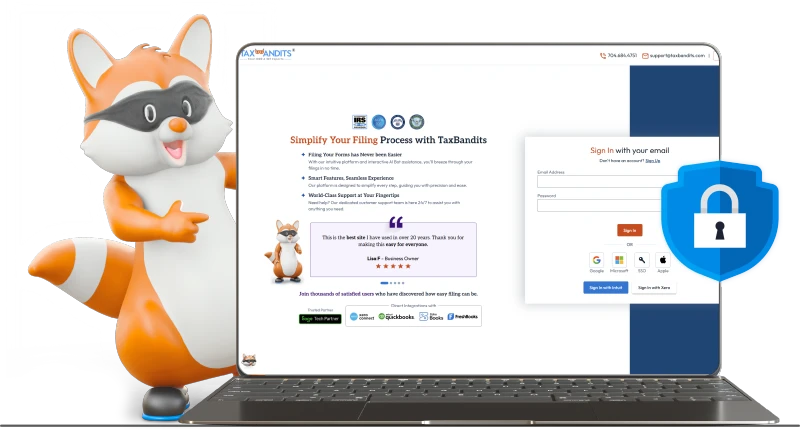 Multiple Payment Options
Allow your team access to make credit card payments or purchase credits at a volume-based rate.
Bulk Distribution of Recipient Copies
TaxBandits is equipped to handle bulk printing and mailing of recipient copies. You can also grant your recipients access to forms through our online portal.
User-friendly Dashboard and Reports
Track the filing status of every client from your Dashboard. Generate insightful reports based on clients, payments, filing status, and more.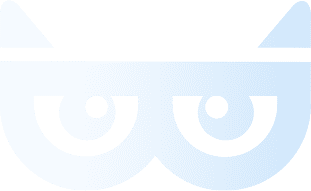 Simple Options for Importing your Data
Manual Entry

Bulk Upload
Integrate from Quickbooks
Integrate from Xero
API Integration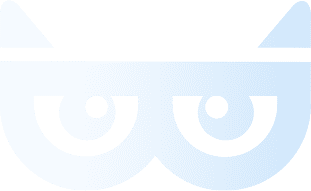 Industry-leading Data Security Protocols
Data Security is our top priority. We have firm protocols in place for safeguarding our clients' and recipients' data.
All data, including Personal Identifiable Information (PII) is encrypted and stored in a secure HIPPA Compliant server.
TaxBandits servers are HackerProof and COMODO Certified, preventing any unauthorized access.
TaxBandits is an AICPA SOC 2 Certified Provider.
Easily add another layer of security to your account with multi-factor authentication.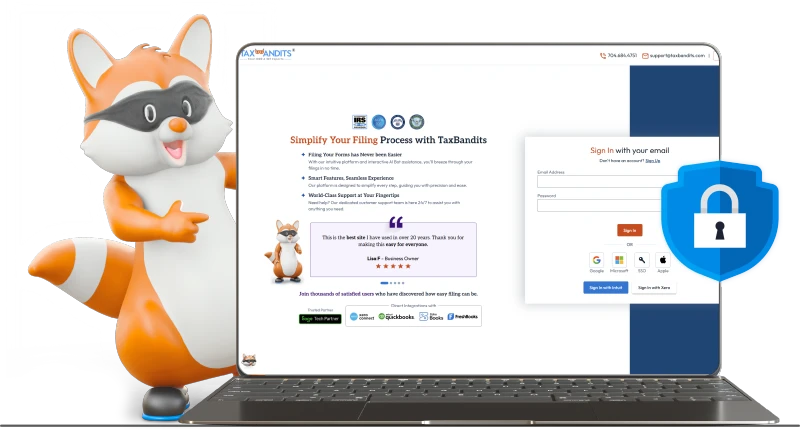 Learn how TaxBandits can assist you in meeting your filing needs with a live demo.
Request Demo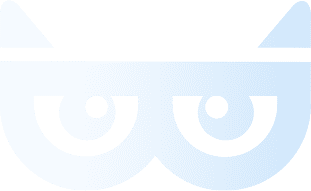 Flexible Pricing
to Fit Your Needs
Bulk Pricing
TaxBandits offers exclusive discounts to tax professionals who require bulk filing for a large number of clients.
Package Pricing
Get Taxbandits custom package pricing if you need to file multiple types of tax forms
Prepaid Credits
Filing a high volume of forms this tax season? Use prepaid credits to process your forms in batches, saving you time and money!
See why
our customers

choose us
year after year

TaxBandits - The Smart Business Owners Choice

I'm so excited! I used another software for years just to process 1 paycheck monthly & submit my monthly tax deposits, 4 Quarterly 941's & 1 annual 940 Form. They charged me $39/month (no physical check - just the bookkeeping for it, I personally transferred the money myself from business to personal checking each month). That service cost $468/year - quitting them using TaxBandits for those 4 Quarterly & 1 Annual 940 Reports will cost me approximately $25 annually - a SAVINGS of $443.00!! YAHOO!!! THANKS!

- Judy T, Florida





Why was I paying $165 to a CPA to type in Zero, email to me, I print it, Sign it, Copy it, load in an envelope, add an address & a stamp it, walk it to a mailbox to postmark on the last day of the month? TaxBandits preps, I e-sign, they e-file in seconds for $5 and all done with ease during the middle of the month. Holy Cow!
- Carolyn C, Texas





Success Starts with
TaxBandits
The Smart Business Owners Choice