The
IRS mandates e-filing
when you file 10 or more tax returns for the 2023 tax year.
E-File Now
How to E-file 2022 Form 1099 Correction Online with TaxBandits?
More than 100,000+ Businesses trust TaxBandits for these Amazing Features

Access Form Copies
Using TaxBandits print center, you have the ability to print your corrected 1099 forms for your reference.

Form 1096
When you e-file your 1099 correction Form with TaxBandits your Form 1096 will be auto generated for your reference.

Bulk Upload
Make use of our bulk upload template and simplify the time taken in manually uploading your 1099 Correction Form data.

Success Starts with TaxBandits
The Smart Business Owners Choice
Excellent Step by Step process and easy to go back and make edits....
- Luis Collazo





Very easy navigation going forward and backwards. I usually have trouble online with confusing instructions. Yours is very easy.
- Jay Polonsky





Easy and reasonably priced. Great customer service!
- Allen Cohen





I'm quite impressed, especially in comparison with other sites from the IRS list I reviewed as well. Well done. Thank you.
- Igor Mandryka





Very easy to find my way around, most help features are very good, customer service response has been exceptional for the price point.
- Jerry Morris





Work flow makes sense, navigation is easy, customer service is excellent with prompt call backs and thoughtful support.
- Michael Morris





Frequently Asked Questions on Form 1099 Corrections
When is the Deadline to File Form 1099 Corrections?
If you found any errors after filing your 1099 return with the IRS, correct the information as soon as possible and submit the corrected Form 1099 and Form 1096 to the IRS. You should also send your recipient a statement that represents the corrected information. If you are correcting any information related to the state or local tax department, you have to file it with the respective agencies, not to the IRS. TaxBandits allows you to file 1099 Correction easily and securely.
Get started with TaxBandits and send your corrected 1099 through the Postal mailing option.
---
How to correct a 1099 Forms?
There is no separate form used to file corrections in your Form 1099. You can use a new Form 1099 and check the "CORRECTED" box at the top of the form.
A complete and step by step guide to filing Form 1099 Corrections.
---
What Can I Correct On My 1099?
The IRS classifies correctable errors into two types (Type 1 or Type 2).
You need not fill wages and withholding information i.e. the numbered boxes.
Type 1 errors include reporting the incorrect payment amount, codes, or realizing the return should not have been filed for the recipient.
Type 2 errors include a missing or incorrect payee Taxpayer Identification Number, incorrect name, or the original return filed using the wrong type of return.
You are required to file the 1096 form along with the corrected return, unless you are filing the correction form electronically.
Ready to file your 1099 correction electronically? Get started with TaxBandits and auto generate 1096 for your records.
---
What are the state information you can correct on your 1099?
The state errors that can be corrected on Form 1099 are: State tax withheld, State/Payer's state number, State income. Errors which apply only to a state filing requirement should be sent directly to the state.
---
How to Correct Payer Information on Accepted 1099 Form?
In order to report the incorrect payer information on submitted 1099 return, you must send a letter to the IRS with the following information.
Name and address of payer
Type of error (include the incorrect payer name/TIN that was reported)
Tax year
Correct payer TIN
Type of return
Number of payees
Filing method, paper or electronic
If federal income tax was withheld
With TaxBandits, you can download the letter with the updated payer information for free. Just choose "payer information" under 1099 correction and make the corrections that you want to report. Then all you need to do is download the letter, print, sign, and mail it to the IRS. Get started with TaxBandits and Create a Free Account Today!
---
Can I file 1099 amendments with TaxBandits?
Yes, You can file a 1099 correction form with TaxBandits in minutes.
---
Where to send 1099 corrected Form?
If you are filing Form 1099 corrections by paper, send the corrected 1099 Form to the following address: Internal Revenue Service 230,
Murall Drive Kearneysville,
WV 25430.
---
Does TaxBandits support error corrections for Form 1099-NEC?
Yes, TaxBandits supports error corrections for the Form 1099-NEC. When you find the errors in the transmitted IRS form, you can resolve them and retransmit it to the IRS and the recipients. Following are the type of corrections that can be made for Form 1099-NEC.
There are two categories of errors, Type 1 and Type 2
Type 1 - Forms with incorrect payment details, codes, and incorrect recipient details.
Type 2 - Forms with wrong payee details such as TIN and name. Additionally, forms filed with the incorrect return type.
---
Do I need to file a 1096 transmittal Form with a corrected 1099?
If you are filing 1099 corrections you need to send Copy A of corrected 1099 with Form 1096 to the IRS. For electronic filing, you do not need to send Form 1096.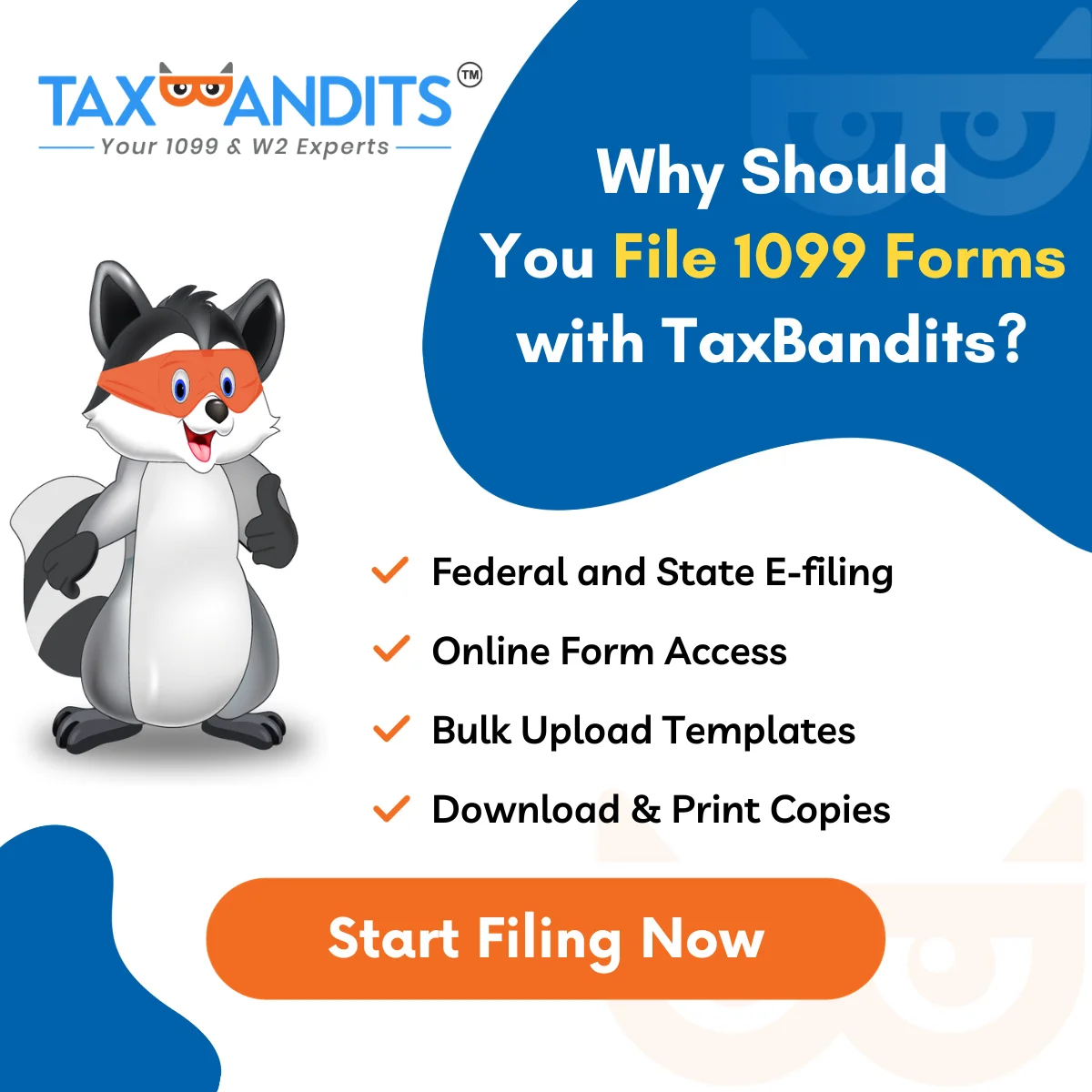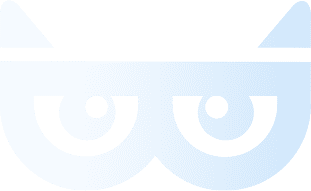 Success Starts with TaxBandits
The Smart Business Owners Choice