TaxBandits for
Every Business
Clear API documentation and Sandbox Environment
Highly secure API solution beyond industry standards
Access to over 40 different tax forms with API
Supported e-filing of Schedule R
Enables clients to review returns
Secure portal for client e-signatures

Complete Federal and State E-filing
Postal mailing of recipient copies
Online access to recipient copies

Staff management feature to assign preparers and approvers
Bulk upload options and Quickbooks/Xero Integrations
Bulk e-filing of corrections, postal mailing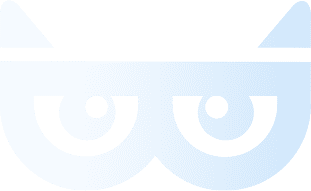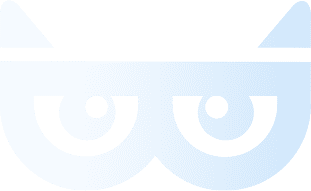 TaxBandits for
Every Business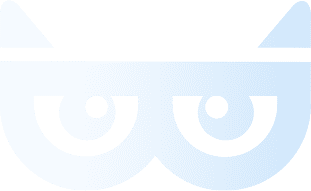 A Complete Compliance Solution for

1099, W-2, ACA & State E-Filings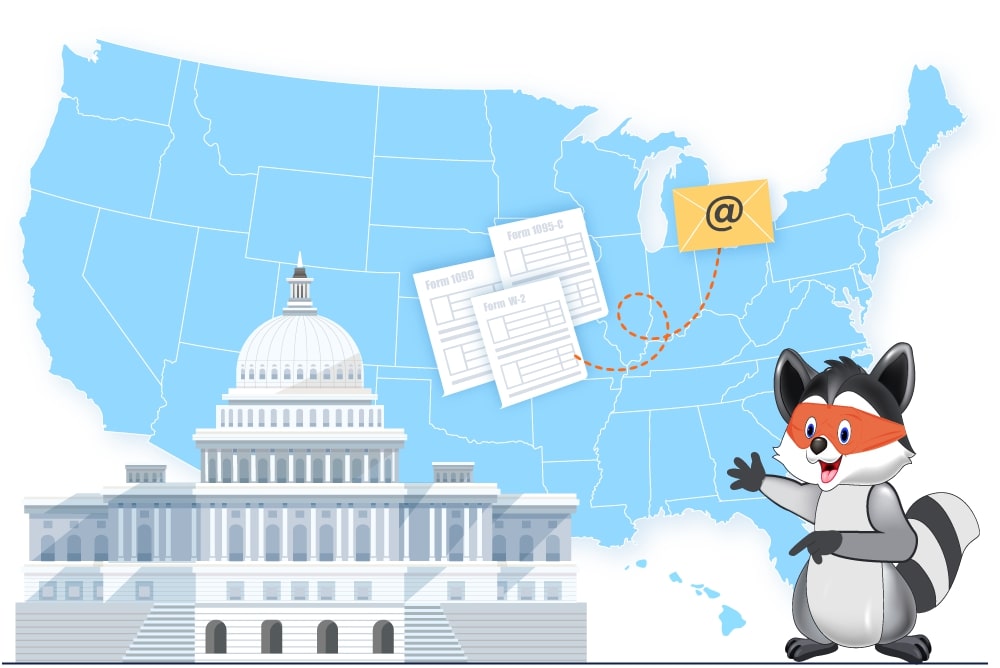 Federal Compliance
TaxBandits offers a solution for e-filing 1099s, W-2s, and 1095s with the IRS/SSA.
State Compliance
This includes filing solutions for W-2s, 1099s, and 1095s with state agencies. Learn More
Recipient Copies
Send your recipient copies by mail or online through our secure access portal.
Create a Free Account Now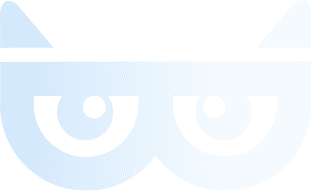 TaxBandits Payroll Tax Filing Solution for

94x Series of Forms
Quarterly 941 & 941 Schedule-R Forms
TaxBandits supports 941 worksheets, 941 Schedule B, Form 8974, 8453-EMP, 941-X, and payment options to complete 941 Forms and transmit to the IRS.
Annual 940, 943, 944, & 945 Forms
TaxBandits supports 940 Schedule A, 943-A, 945-A, 8453-EMP, and payment options to complete annual 94x Forms and transmit to the IRS.
Apply for FREE Online Signature PIN
The IRS requires you to sign your Form 941 using an Online Signature PIN. You can apply for an Online Signature PIN through TaxBandits for FREE.
Create a Free Account Now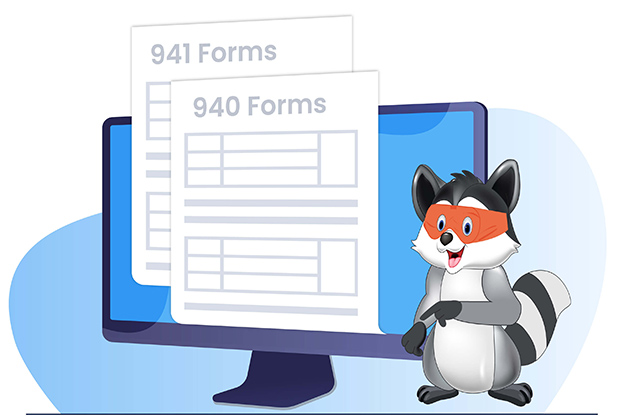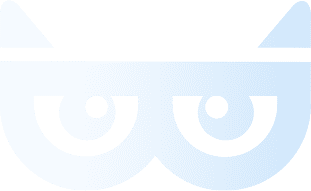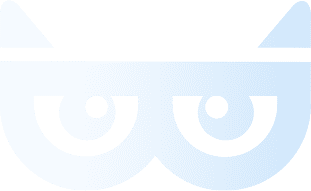 TaxBandits Online Filing Solution for

W4, W9, and W-8 BEN Forms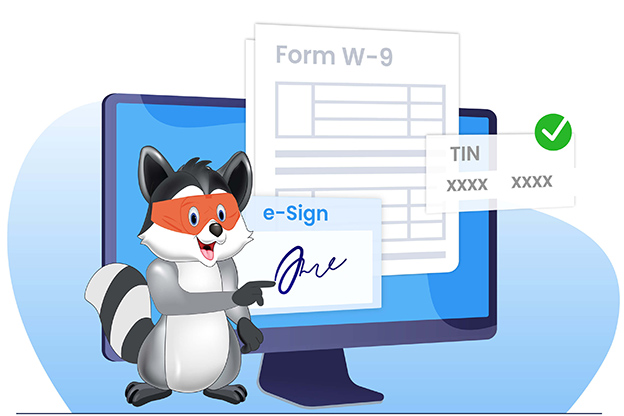 Request Forms Online
TaxBandits offers online solutions for Forms W-4, W-9, and W-8 BEN.
E-Sign Portal
Employees and vendors can complete and e-sign forms using the
e-sign portal.
TIN Validation
TaxBandits offers a solution for validating vendors' TINs against the IRS database.
Create a Free Account Now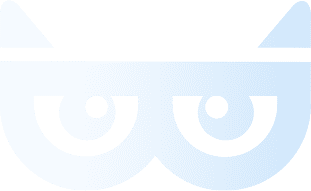 Why Choose TaxBandits?


The IRS Compliance Solution for every Business
TIN Matching
Reduce errors and eliminate the need to file correction forms. We validate your employees' SSN against the SSA database to ensure accuracy.
Online Access Portal
Enable your recipients to view and download their form copies of W-2 and 1099 through TaxBandits' secure Online Access Portal.
Volume Based Pricing
Filing a high volume of returns? Take advantage of our volume based pricing and save more on your filing fee. No subscription fee, pay only for the returns you file.
Multi-Factor Authentication
Add an extra layer of security to your account. Once enabled, a code will be sent to your phone or email address. You must enter this code to access your account.
Advanced Security
TaxBandits is a SOC 2 certified company, therefore our servers are continuously scanned to ensure security. Only authorized users are allowed access to our servers.
Live Customer Support
Our live support team is here to answer your questions and assist you with the e-filing process. You can reach out by phone, email, and live chat.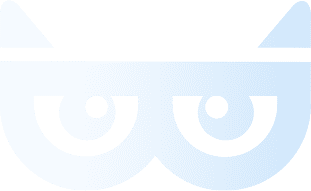 Ready to Explore TaxBandits?
Success with
TaxBandits!
I'm so excited! I used another software for years just to process 1 paycheck monthly & submit my monthly tax deposits, 4 Quarterly 941's & 1 annual 940 Form. They charged me $39/month (no physical check - just the bookkeeping for it, I personally transferred the money myself from business to personal checking each month). That service cost $468/year - quitting them using TaxBandits for those 4 Quarterly & 1 Annual 940 Reports will cost me approximately $25 annually - a SAVINGS of $443.00!! YAHOO!!! THANKS!
- Judy T, Florida





Why was I paying $165 to a CPA to type in Zero, email to me, I print it, Sign it, Copy it, load in an envelope, add an address & a stamp it, walk it to a mailbox to postmark on the last day of the month? TaxBandits preps, I e-sign, they e-file in seconds for $5 and all done with ease during the middle of the month. Holy Cow!
- Carolyn C, Texas