Form W2 Bulk Upload Templates - Employer & Employee Templates
When it comes to filing W-2 forms to the IRS/SSA, the most tedious task can be providing all the proper information for each of your employees, this can take hours - Well, it used to take hours that is! With the Bulk Upload and Smart Upload features, you can upload all the wage tax information for your employees at once using an excel file provided by TaxBandits (yep, we will even do that for you!). Or, if you already have a template you are using, all we need you to do is customize the column headings to those of the TaxBandits excel template and you can upload your own file to save more time on your W-2 filing.
At TaxBandits, efficiency and simplicity when it comes to tax filing is the name of the game!
How do I import multiple employees?
Using our excel template that we provide you or your own, you can upload your employee information all at once. All we need from you is:
Employee Name
TIN
Address
Wage & Tax Withheld Information
How about uploading information for multiple employers?
That's easy, because the process is the same! You can use the Bulk Upload or Smart Upload features to provide us with all the necessary tax filing information.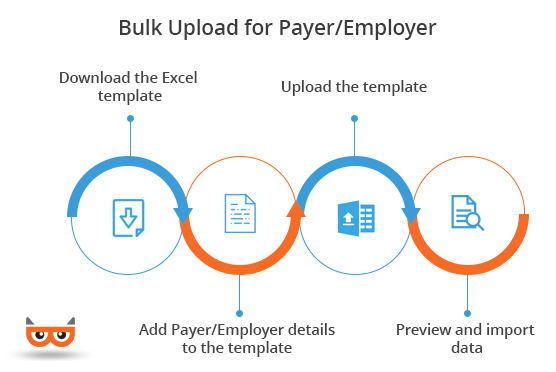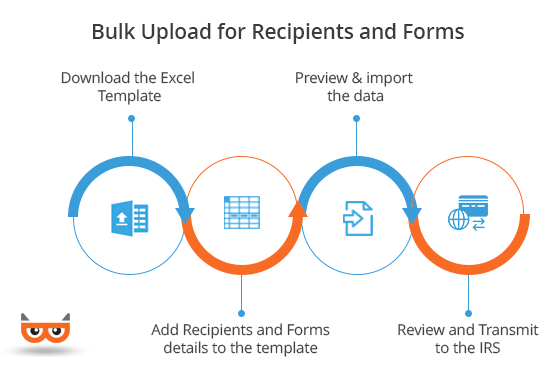 People also visited: