Advanced API Integration
Developers, add a new functionality to your existing software with the TaxBandits API integration. Tax professionals, payroll providers, and business owners can easily generate and transmit tax returns using our advanced API integration.
Integration You Can Trust
Improve your current workflow using your existing software integrated with the TaxBandits API. TaxBandit's API provides an trustworthy e-filing solution that allows you to simplify the way you prepare and transmit tax returns. The TaxBandits API keeps you and your clients tax compliant.
This added functionality will bring a unique set of features to your software and will allow you to process and transmit client returns in the most efficient way possible. Change the way your business e-files taxes; explore the TaxBandits API now.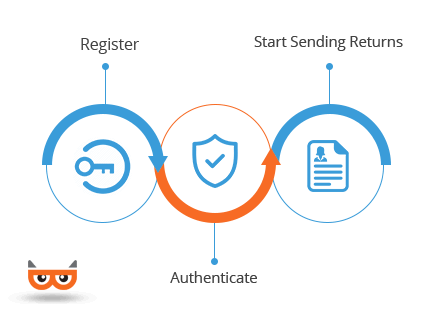 Customized Pricing
TaxBandits offers flexible and customizable pricing to accommodate the needs of your clients. Pricing will be determined depending on your client base and the various tools your custom API needs to incorporate.
Professional Support
TaxBandits offers a 100%, US-based customer support team located in Rock Hill, South Carolina. Our dedicated team of e-filing experts are here to assist you as you build the perfect API.
Access our resource center for more
information about tax relief due to
COVID-19. Visit Now