Buy Prepaid Credits to File Your W-2 Returns
If you have multiple W-2 Forms to file at a time, take advantage of purchasing pre-paid credits! That means that instead of making a single payment for each return you need to file you can save time by instantly paying with your pre-paid credits.
You can purchase pre-paid credits at any time in your TaxBandits account!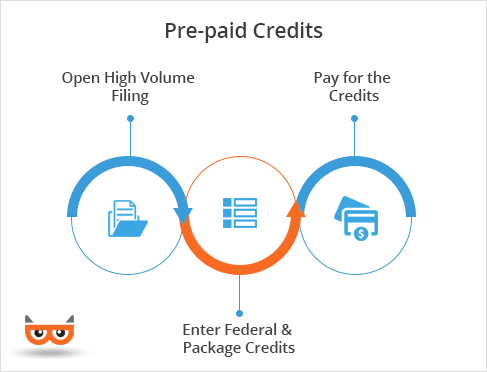 People also visited:

Why TaxBandits?
Accurate & Error-Free Filing
Support Direct State Filing
Postal Mail Employee Copies
Online Access for Employees
TIN Validation
IRS Business Rule Validation
USPS Address Validation
Access to Form Copies (PDF)
Form W-3