Note:
The IRS Recommends Filers to E-file Form W-2 for Quicker Processing. E-File Now
How to Efile Form W-2 Online for 2022 Tax Year with TaxBandits
What Information is Required to File Form W-2 Electronically?
1.

Employer Details: Name, EIN, Employer Type, and Address

2.

Employee Details: Name, SSN, Address, and Contact Information

3.

Federal Details: Federal Income and Tax Withheld

4.

FICA Details: Social Security and Medicare Taxes Withheld

5.

State Details: State Income and Tax Withheld

6.

Local Tax Details: Local, City or other Income Tax Withheld
Start your e-filing with TaxBandits today. To know about Form W-2 instructions, click here.
Businesses and Tax Professionals Trust TaxBandits' Amazing Features

Direct State Filing
Quickly and easily e-file State W-2 and State Transmittal /Recon forms as needed.

Internal Audit Check
TaxBandits internal audit checks enable you to file your Form W-2 more accurately by validating it against SSA business rules.

Postal Mail & Online Access
TaxBandits delivers your employee copies by postal mail and through a secure online access.

Bulk Upload
Use our bulk upload templates to simplify the process and import all of your W-2 data.
Success Starts with
TaxBandits!
The Smart Business Owners Choice

Excellent Step by Step process and easy to go back and make edits....

Very easy navigation going forward and backwards. I usually have trouble online with confusing instructions. Yours is very easy.

Easy and reasonably priced. Great customer service!

I'm quite impressed, especially in comparison with other sites from the IRS list I reviewed as well. Well done. Thank you.

Very easy to find my way around, most help features are very good, customer service response has been exceptional for the price point.

Work flow makes sense, navigation is easy, customer service is excellent with prompt call backs and thoughtful support.
Frequently Asked Questions on Form W-2 Filing
What is Form W-2?
Form W-2 is a wage tax form to report the wages paid to employees and the taxes (social security, income, and Medicare tax) withheld from the employees to the SSA (Social Security Administration). Also, the copy of Form W2 must be furnished to the employees.
---
When is the due date to file Form W2 for 2022 tax year?
January 31, 2023, is the due date to file Form W2 with the SSA for the 2022 Tax Year. The form should be filed either by E-filing or paper copies. File Form W-2 before the deadline to avoid SSA/IRS penalties.
---
Is it necessary to file Form W-2 with the State?
Yes, Depending on your state requirements, you may need to file Form W-2 and other reconciliation forms with your applicable state. You can e-file these forms easily from your TaxBandits account. Check your W2 state filing requirements.
---
How to correct Form W2?
If you have made any mistakes on your previous Filed Form W-2, then you can use Form W-2c to report the corrections with the IRS/SSA. You can correct incorrect names, social security numbers, employee earnings or tax withholdings. Learn More to know what information can be corrected on Form W2.
---
What are the penalties for not filing W-2 on time?
Failure to file Form W-2 before the deadline or providing incorrect information might result in IRS penalties. The penalty varies from $50 to $580/form depending on how late the form is filed with the SSA/IRS. Form W-2 Penalties have been changed for the 2022 tax year. Check the table below for the newly updated penalties.
Time limit
Minimum
Maximum
Filed within 30 days
$50/form
$588,500 per year ($206,000 for small businesses)
After 30 days and before August 1
$110/form
$1,766,000 per year ($588,500 for small businesses)
After August 1
$290/form
$3,532,500 per year ($1,177,500 for small businesses)
For intentional disregard of failing to file and incorrect payee statements - $580 per statement
For fraudulent filing - $5000 or more
---
How can I apply the extension for filing Form W2?
The Form W2 extension for filing with the SSA is no longer automatic as of 2016. The only extension possible is for 30 days and it is granted under special circumstances. Apply for this extension by paper filing Form 8809, Application for Extension of Time to File Information Returns. When filing Form 8809 you must provide a detailed explanation for needing an extension and sign under penalties of perjury. Learn More about Form W2 Extensions.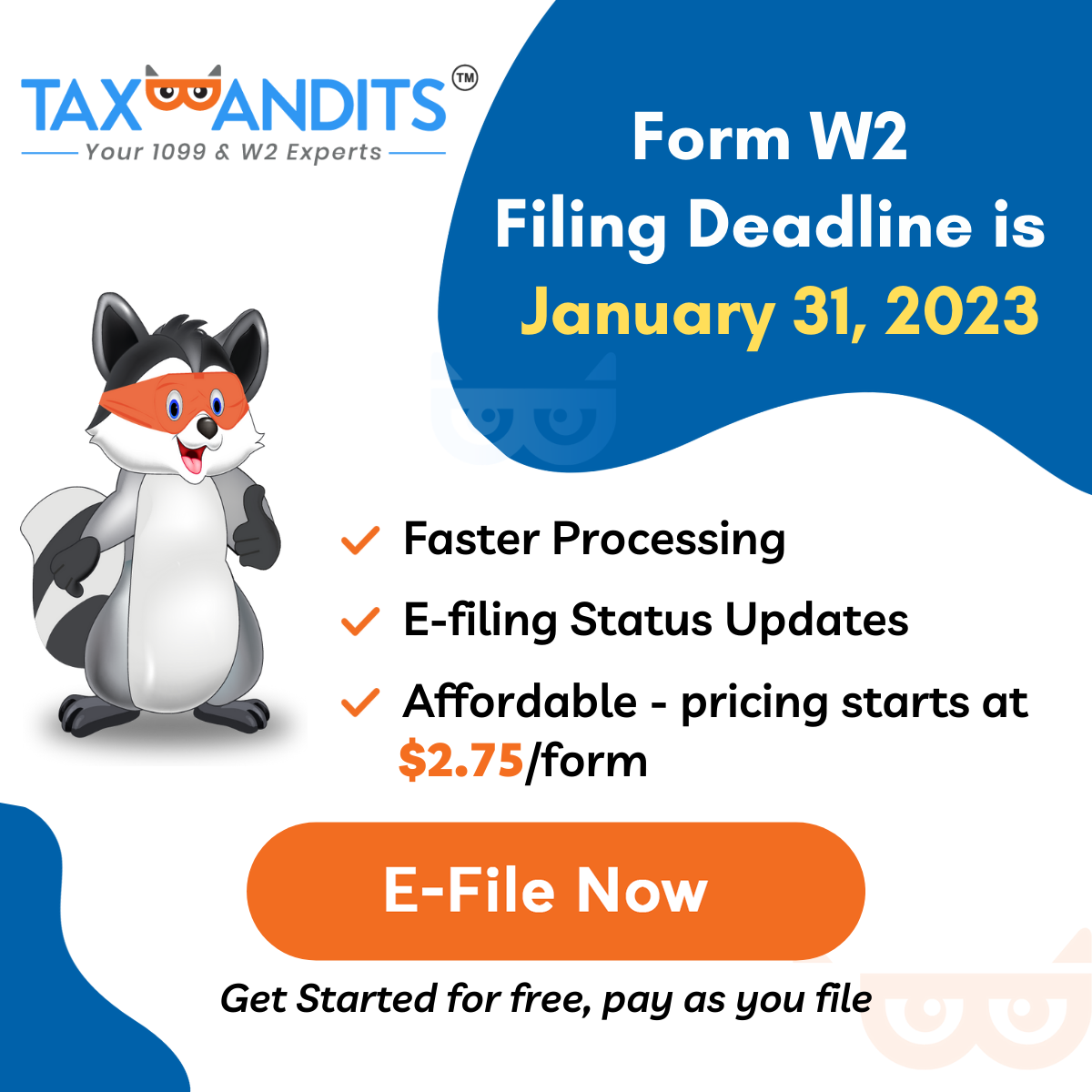 Simplify your W2 E-filing with the Help of these Videos
How CPA's can bulk upload Form W-2 with TaxBandits?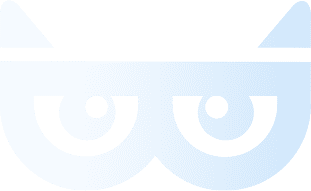 Success

Starts with TaxBandits
The Smart Business Owners Choice