TaxBandits Partners with XERO®
TaxBandits IRS-authorized e-file software combines with Xero, offering users a way to quickly cross-reference their 1099 reports before transmitting their returns directly to the IRS.
These innovative features save TaxBandits users time and money:

Postal Mailing
Print and postal mail your recipient copies.

Bulk Upload
Upload all your employees' information in one fell swoop.

Multi-User Access
Allow your employees account access to help manage returns.

1099 Corrections
Make corrections on your 1099 forms and retransmit it to the IRS for free!

Activity Log
View all users' activity in your account, at any level.

Pre-Paid Credits
Get discounts on future forms.
Xero Account Integration
TaxBandits is now integrated with Xero accounting software, enabling Xero clients to transmit 1099 forms directly to the IRS.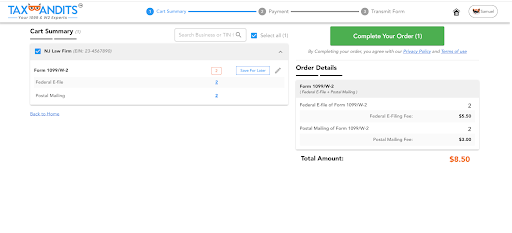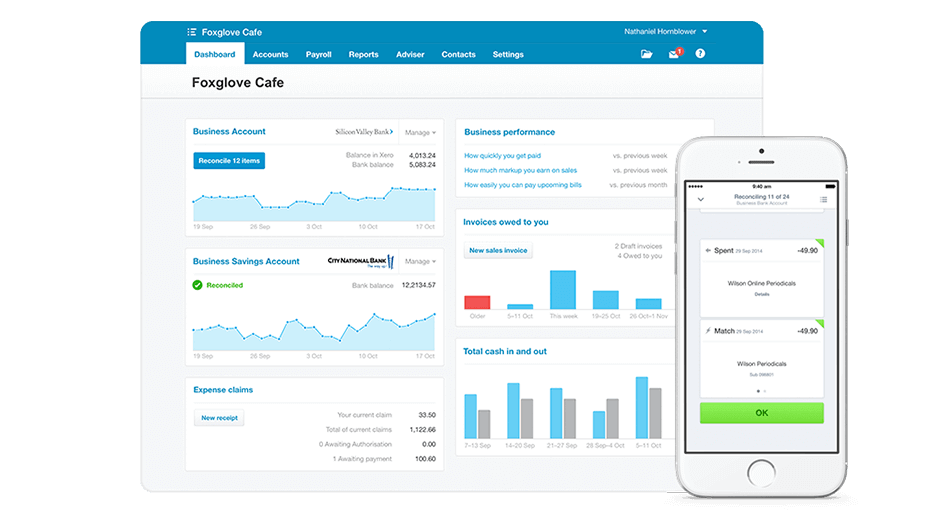 About XERO®
Xero is world-leading online accounting software built for small business
Get a real-time view of your cashflow. Log in anytime, anywhere on your Mac, PC, tablet or phone to get a real-time view of your cash flow. It's small business accounting software that's simple, smart and occasionally magical.
Run your business on the go. Use our mobile app to reconcile, send invoices, or create expense claims - from anywhere.
Get paid faster with online invoicing. Send online invoices to your customers - and get updated when they're opened.
Reconcile in seconds. Xero imports and categorises your latest bank transactions. Just click ok to reconcile.
Find out more or try Xero Accounting Software for free.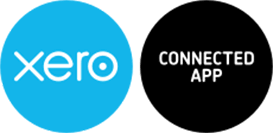 Want to learn more? Try out Xero accounting software free!
How to Import Form 1099-NEC / MISC From Your XERO Account?
Step 1 - Choose the Form 1099-NEC / MISC from Dashboard
Step 2 - Select " XERO Connect "
Step 3 - Connect to Xero & Choose payer
Step 4 - Verify your Business information
Step 5 - Review the Recipient details
Step 6 - Pay and transmit