The
IRS mandates e-filing
when you file 10 or more tax returns for the 2023 tax year.
E-file Now
Create a Printable Form 1099-NEC in 3
Simple Steps
Why Choose TaxBandits?

Simple, and Easy to Use
No software downloads or installation required. With our cloud-based application, you can easily complete your 1099-NEC in minutes.

Federal, and State Filing
TaxBandits provides you with an option to file your 1099 nec electronically with both the IRS and the required State agencies.

Recipient Copy Delivery
You can choose to send the 1099-NEC copies to your recipients via postal mail or through secure online access.

Print or Download Copies (PDF)
Your Forms are stored on a secure server, you can access your form copies in PDF format from anywhere at any time.
Success Starts with
TaxBandits!

Very easy and a reasonable cost for very small business to get these necessary forms

Have been using it for several years now. Quick, easy, and relatively inexpensive way to prepare and efile and email our 1099-NEC

The filing options for 1099 NEC is a great feature and allowing workers the option of accessing their forms online was also very helpful. I highly recommend the service.

It was my first time having to file a 1099 NEC form and Taxbandits made a quick and easy process!

Very easy and intuitive to use, took only minutes to file my 1099 NEC forms

Super easy to use, accurate, verifies completion of all necessary fields, will be used
Frequently Asked Questions
What is Form 1099-NEC?
Form 1099-NEC is used to report non-employee compensation to the IRS. If your businesses hired an independent contractor or vendor and paid them $600 or more, you will need to file a Form 1099-NEC with the IRS and furnish the independent contractor with a copy.
Click here to Know more about Form 1099 NEC.
---
---
---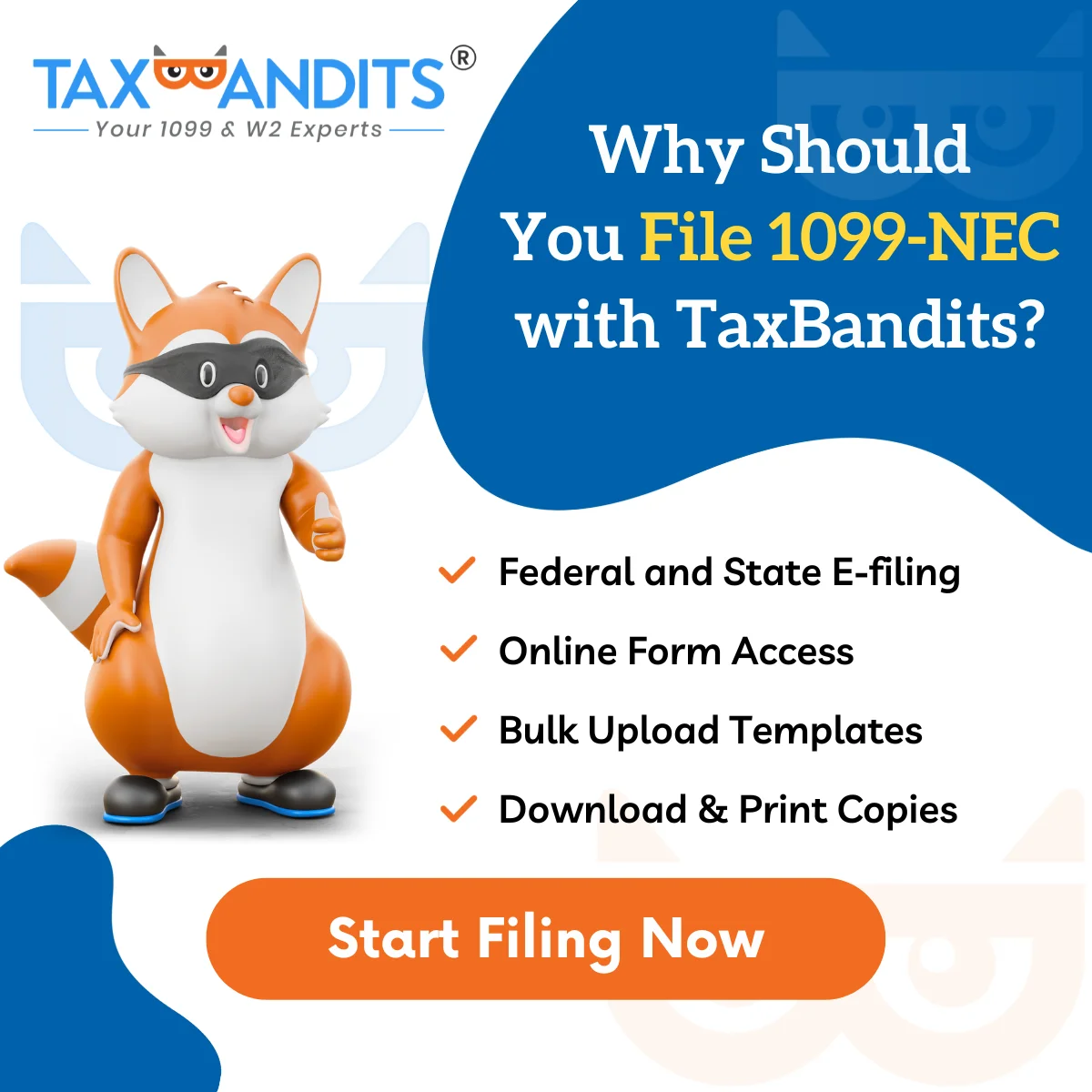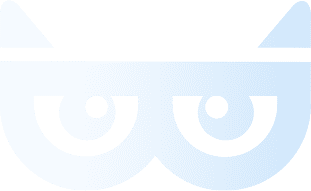 Success

Starts with TaxBandits
The Smart Business Owners Choice