Forms Supported by TaxBandits for Aggregate Filers
Discover the Range of Supported Forms by TaxBandits for Seamless Filing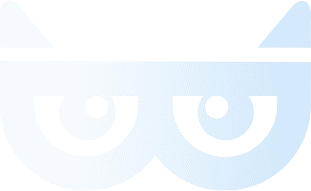 Simplified
Tax E-Filing Solutions

for Aggregate Filers

TaxBandits offers easy payroll and tax
e-filing

Bulk Filing Capabilities
TaxBandits provides PEOs, and 3504 agents with different options to bring in their clients' data into our system. Data can be imported manually, using our Excel Template, or using our API Integration.

Staff Management
Add and manage unlimited clients and invite your staff to complete and file forms within your TaxBandits account. Track the progress of each client throughout the filing process and review the forms your staff members create as needed.

Recon Form
The Form Recon feature will identify the errors in matching the Form data (line value) with the Schedule R (line value)
Internal Audit Check
Also, our internal audit tool will identify the errors and provide you with an option to fix them prior to transmission.
Purchase Credits
TaxBandits offers flexible payment options for aggregate filers. Purchase credits in advance with our volume-based pricing. Apply your credits when filing and save time by skipping the checkout process.
Customer Support
Our dedicated, live support team is available to assist you throughout the filing process by phone, email, and live chat, Monday through Friday from 9 AM to 6 PM EST.
Data Import Methods for
Aggregate Filers
Manual Entry
Enter your client information manually with our Form entry process.
Upload All Your Client Data in Bulk
Upload client data conveniently with our template or use your own template with our secure bulk upload feature.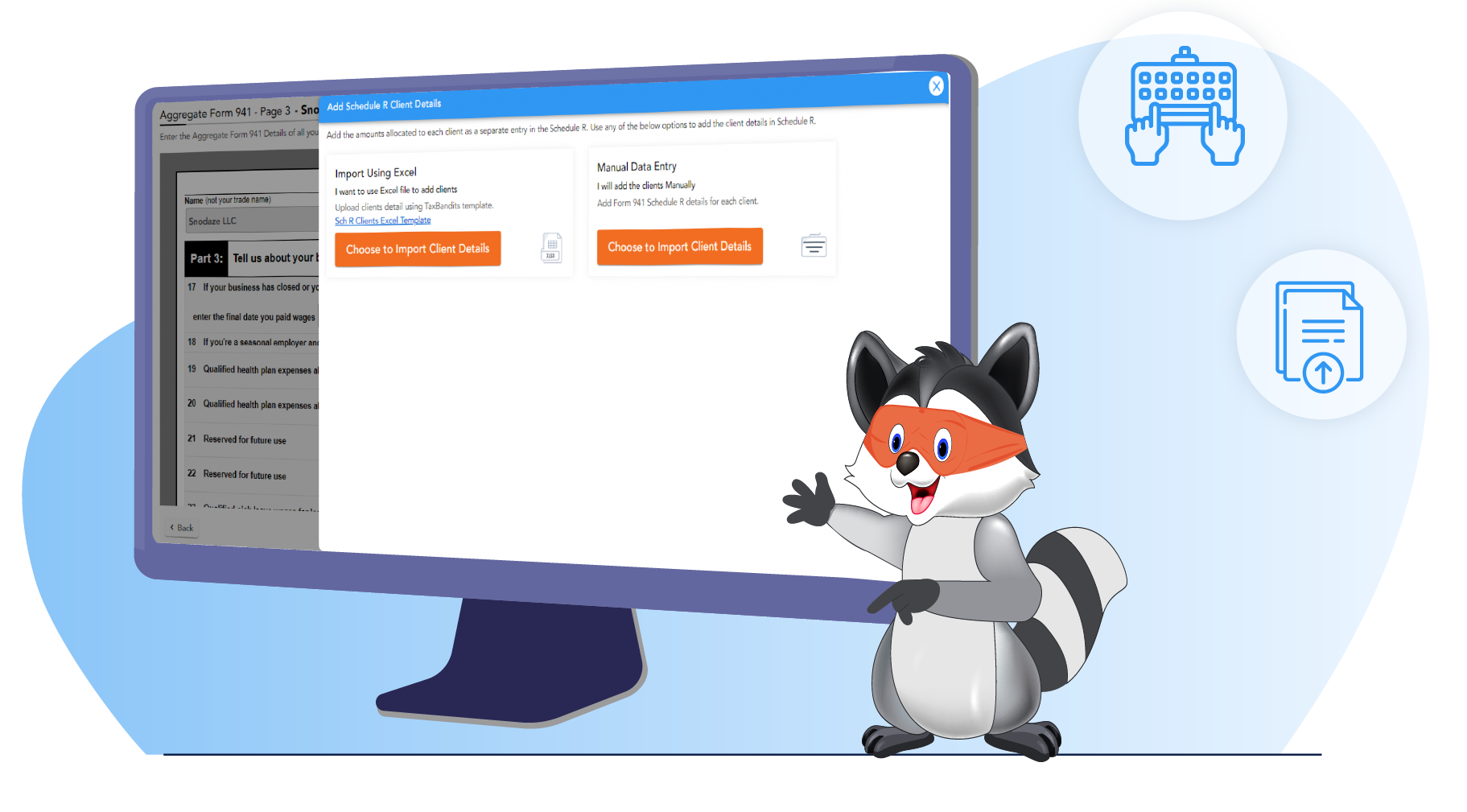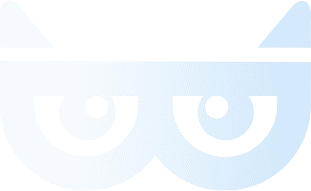 Integrate
TaxBandits API

to manage Tax Complaince Seamlessly
within Your Software or Portal
Learn how TaxBandits can meet and exceed your filing needs through a live, customized demo.
Request Demo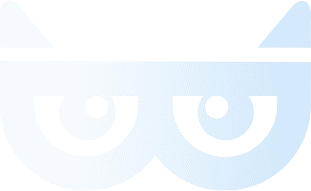 Flexible Pricing
to Fit Your Needs
Bulk Pricing
TaxBandits offers exclusive discounts to PEOs and other tax professionals filing a high volume of forms for their clients.
Package Pricing
Get TaxBandits custom package pricing if you need to file multiple types of tax forms.
Prepaid Credits
Filing a high volume of forms this tax season? Prepaid Credits enable you to process your forms in batches, saving you time and money!
See why
our customers

choose us
year after year

TaxBandits - The Smart Business Owners Choice

I'm so excited! I used another software for years just to process 1 paycheck monthly & submit my monthly tax deposits, 4 Quarterly 941's & 1 annual 940 Form. They charged me $39/month (no physical check - just the bookkeeping for it, I personally transferred the money myself from business to personal checking each month). That service cost $468/year - quitting them using TaxBandits for those 4 Quarterly & 1 Annual 940 Reports will cost me approximately $25 annually - a SAVINGS of $443.00!! YAHOO!!! THANKS!

- Judy T, Florida





Why was I paying $165 to a CPA to type in Zero, email to me, I print it, Sign it, Copy it, load in an envelope, add an address & a stamp it, walk it to a mailbox to postmark on the last day of the month? TaxBandits preps, I e-sign, they e-file in seconds for $5 and all done with ease during the middle of the month. Holy Cow!
- Carolyn C, Texas





Success Starts with
TaxBandits
The Smart Business Owners Choice