7 Reasons why employers
choose TaxBandits
TaxBandits for Employers
Just invest 2 minutes to see how to save 22% or
more on your tax filing!
How TaxBandits helps employer in meeting their payroll and employment
tax filing requirements?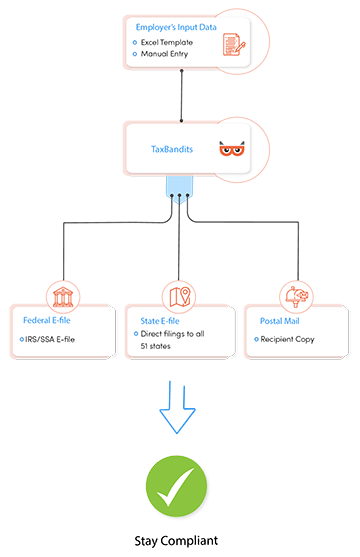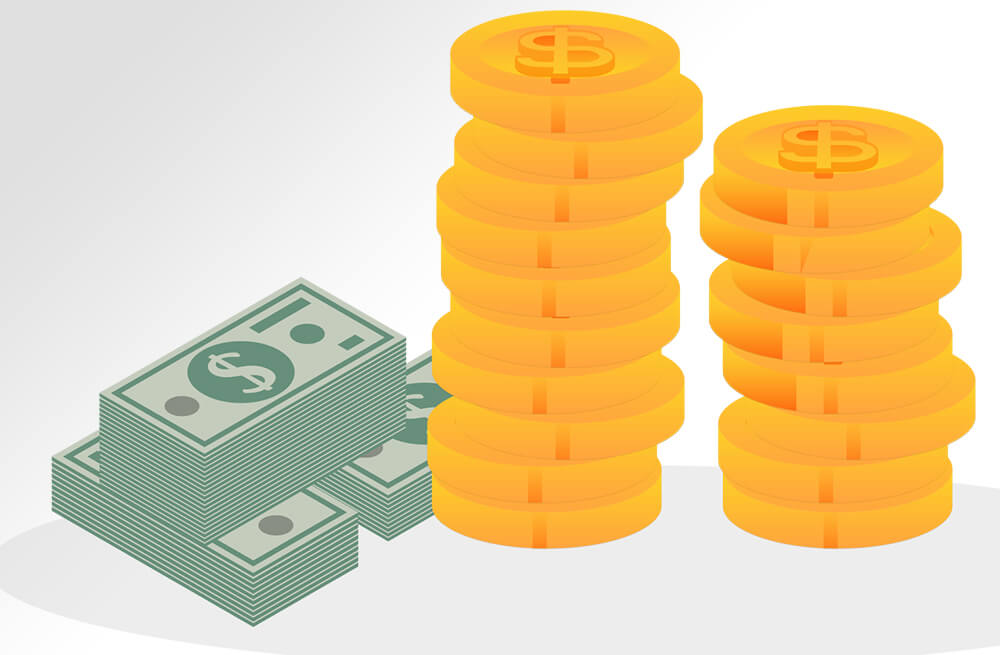 No subscription fee
It's always free to get started with TaxBandits and you can explore it for free for any form you wish. You don't have to pay any subscription or annual fees to try TaxBandits!
Reduce TIN errors by
100%
Do you know how essential the TIN matching is?
TaxBandits provides employers a way to match their employees' TIN against the SSA database and helps reduce the TIN errors by 100%.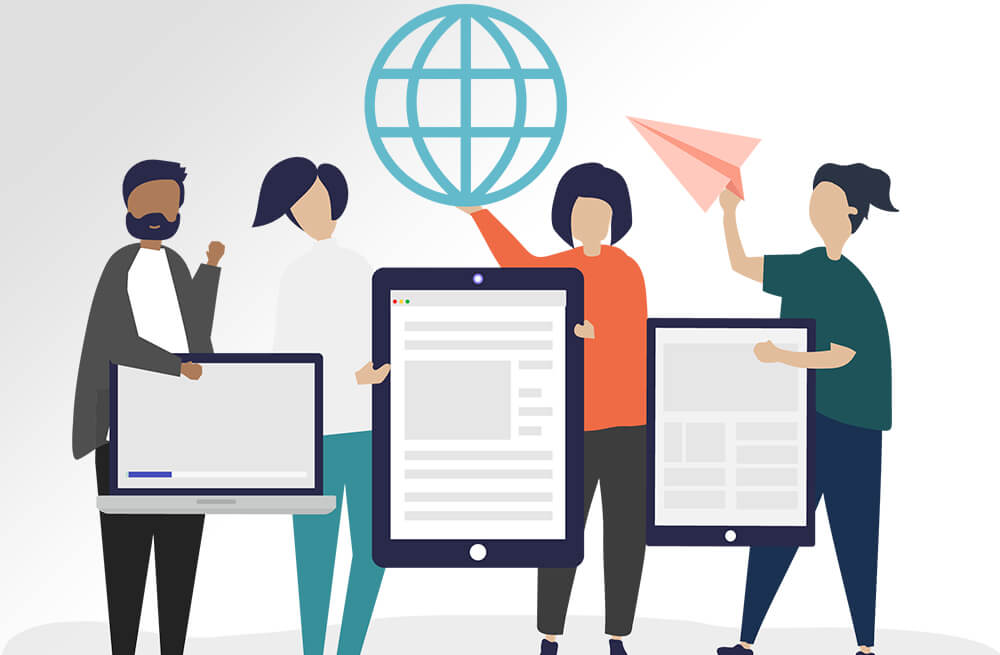 Connect from anywhere, anytime
As TaxBandits is cloud-based, you can always access it from anywhere and anytime without any trouble. No need to download or install any software. Get Started Now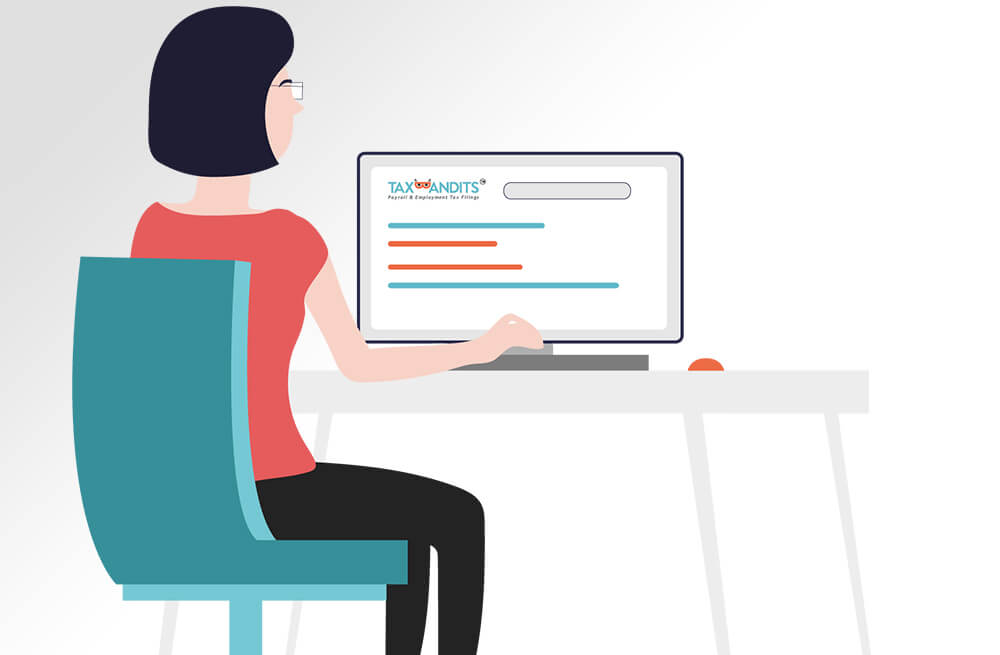 Simple and Easy to use
TaxBandits provides an easy to use dashboard access for employers to manage forms and to keep track of filing status, TIN matching all from a single account.
Save up to
64%

of the time taken in the filing process
Make the filing process simple and easy.
Employers can make use of bulk upload template (excel) that TaxBandits provide to reduce the time taken in adding the Form data.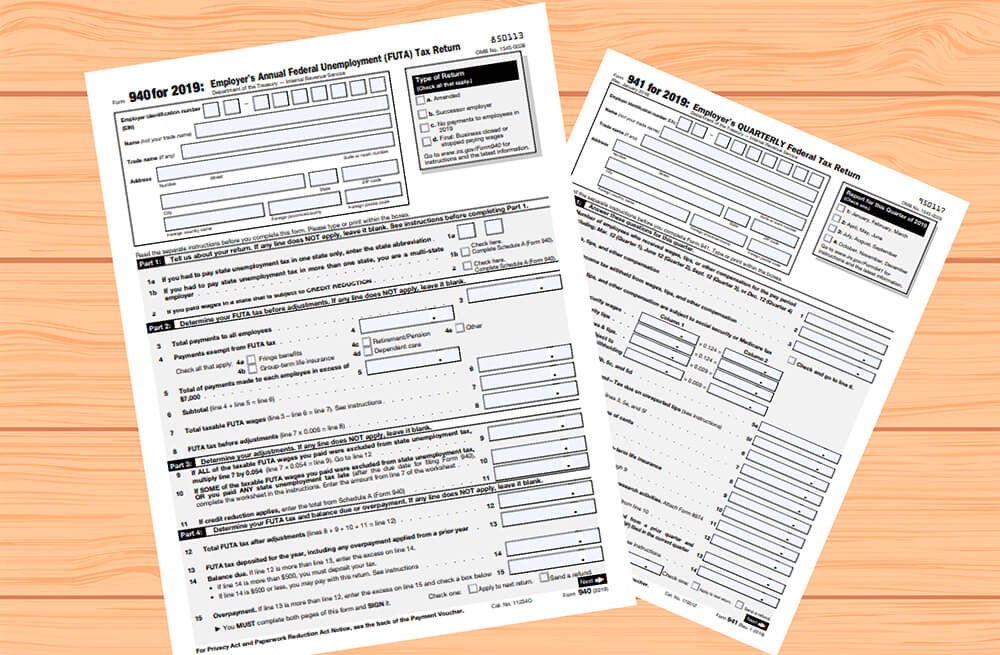 Support Forms that Employers need
TaxBandits provide the employer access to the payroll and employment tax forms that are required for them to stay compliant. Forms filed will be available for your reference and you can download a copy anytime.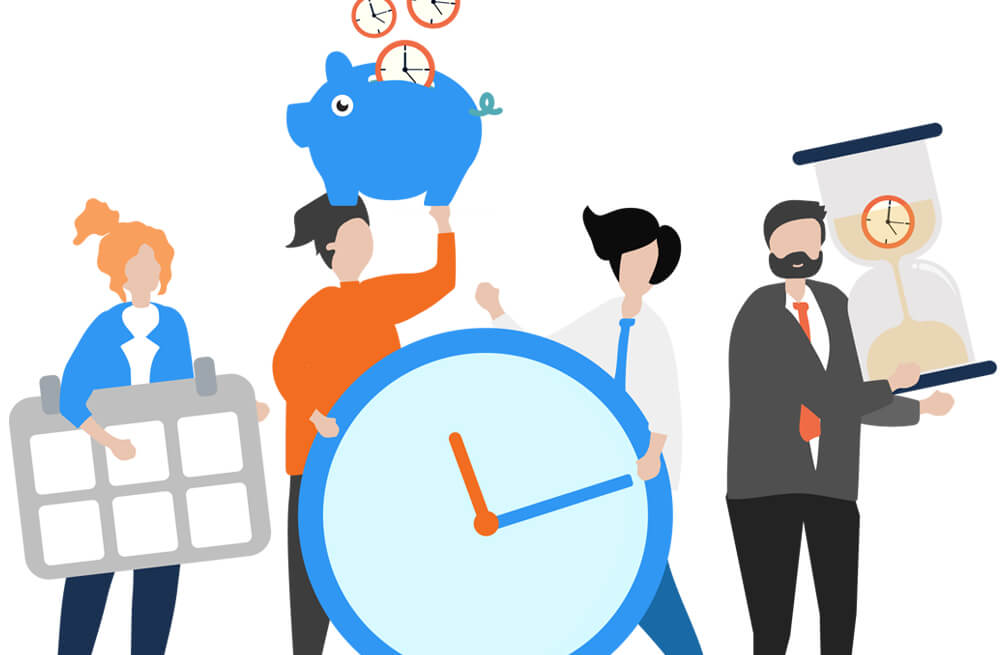 Time-Saving Features
TaxBandits has simplified the employer's obligation with these time-saving features!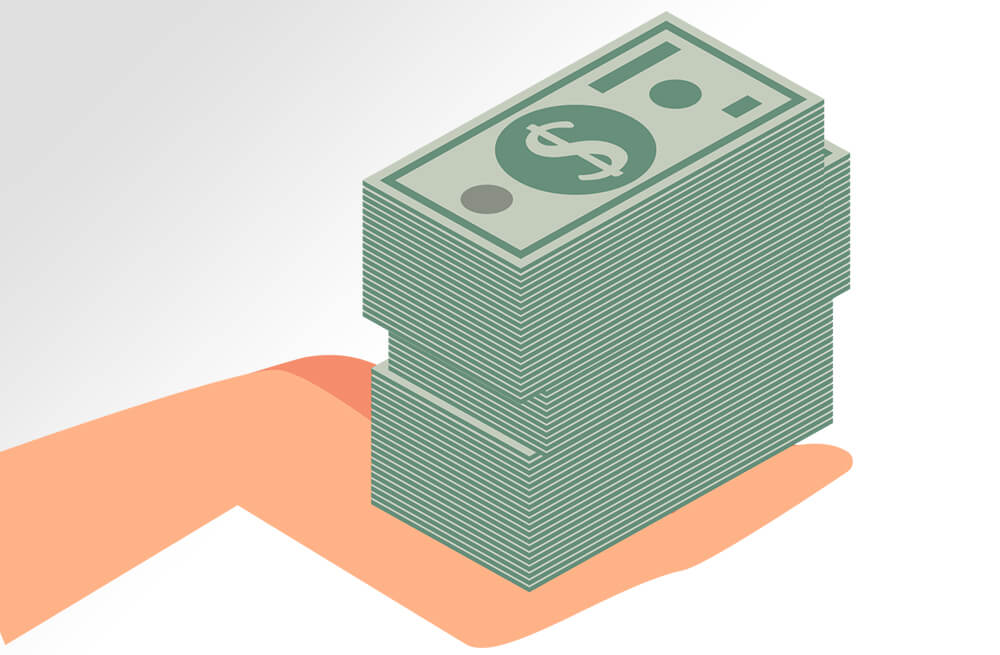 Simple and Transparent Pricing
Do you know?
With TaxBandits employers could save up to 22% on their tax filing fee!
Yes. TaxBandits will never charge you any subscription fee. You can pay only for what you are filing for.
And with TaxBandits volume-based pricing for W-2/1099 returns, you can choose from the package that fits your year-end filing requirements. This package will further save you a lot on your filing cost when you choose the "Recommended" Plan.
TaxBandits provides employers with a 10% Discount on 941 pricing while they choose the annual package for Form 941 filing.
Still, have doubts? Compare and save.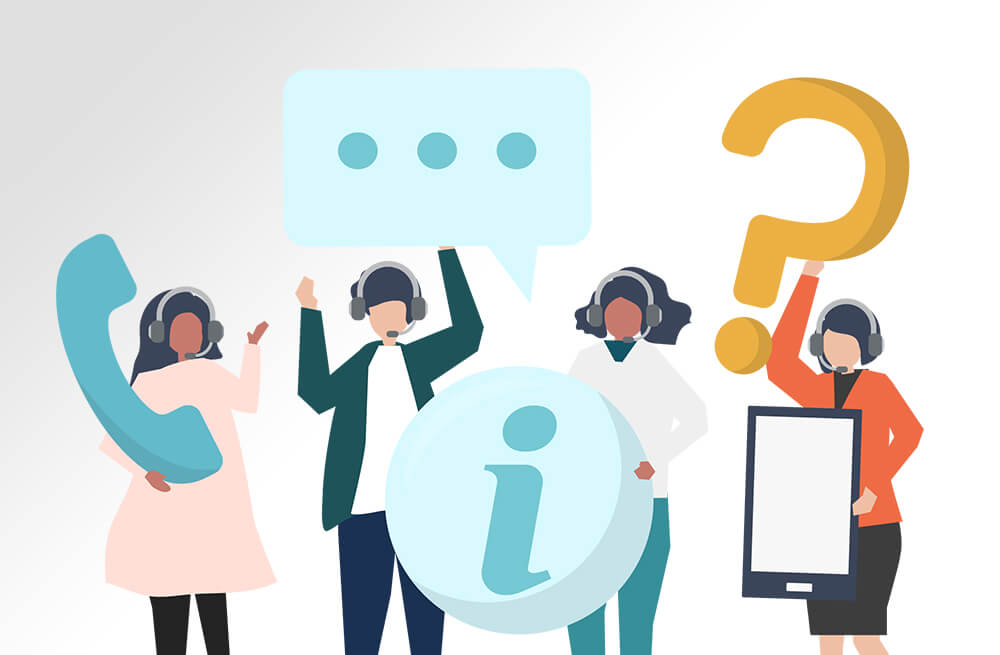 U.S-Based Customer Support
Our US-based Customer support team is ready to assist you all the time.
Contact us at (704) 684-4751
We provide phone support from 9.00 am to 6.00 pm EST Monday to Friday
Email at support@TaxBandits.com
Our email support is available 24/7
Live Chat
Use our live chat option to chat with one of our friendly, helpful support member
Save up to
47.61%

of the money with Inbuilt Error Check from TaxBandits
Avoid spending money on corrections and penalties!
TaxBandits validates Form data against IRS/SSA business rules, USPS address validation for basic errors to ensure that Forms are error-free to transmit with the IRS.
Here a few Help Videos that help simplify your tax filings!
Access our resource center for more
information about tax relief due to
COVID-19. Visit Now