E-filing your Forms with
TaxBandits

is easy!

Choose the Form and Enter Data

Review Form Summary

E-file with the IRS and State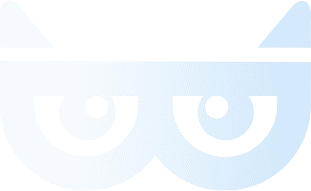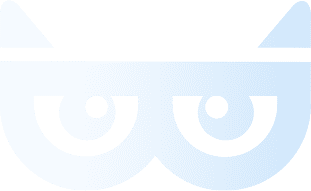 Meet your Tax Filing Requirements with
TaxBandits

File Federal Forms 1099, W-2, 94x, and ACA 1095 with the IRS/SSA.

Meet state filing requirements for Forms 1099, W-2, and ACA 1095. TaxBandits supports the necessary state reconciliation forms.

Choose postal mailing and/or online access services for distributing your recipient copies.

Request Forms W-4, W-9, and W-8BEN from your employees and vendors online through TaxBandits' secure portal.

TaxBandits offers USPS Validations to verify that your recipient copies are mailed to verified addresses.
Your forms are checked using the IRS Business Rules to identify common errors before transmitting your forms.

Simplify your recordkeeping. All the forms that you file with TaxBandits remain available in your account for
7 years.

Instant updates on the status of your forms are provided through email and in your TaxBandits Dashboard.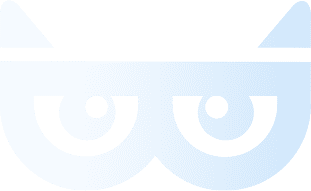 Quick Options for
Importing your Data

into TaxBandits

Manual Entry
Only filing a few forms? Add your data manually with our
user-friendly form interface.

Bulk Upload Templates
Save additional time by uploading your data all at once using our Bulk Upload (Excel) Template.

Integrations
TaxBandits provides you an option to securely Import your 1099 Data from your QuickBooks® or Xero Account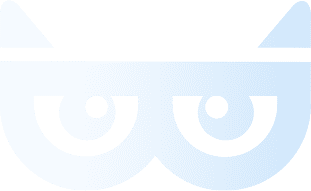 Volume Based
Pricing Calculator
Choose the form that you need
Are you filing more than 1000 Forms?
Contact us for Volume based pricing
See why
our customers

choose us
year after year

TaxBandits - The Smart Business Owners Choice

I'm so excited! I used another software for years just to process 1 paycheck monthly & submit my monthly tax deposits, 4 Quarterly 941's & 1 annual 940 Form. They charged me $39/month (no physical check - just the bookkeeping for it, I personally transferred the money myself from business to personal checking each month). That service cost $468/year - quitting them using TaxBandits for those 4 Quarterly & 1 Annual 940 Reports will cost me approximately $25 annually - a SAVINGS of $443.00!! YAHOO!!! THANKS!

- Judy T, Florida





Why was I paying $165 to a CPA to type in Zero, email to me, I print it, Sign it, Copy it, load in an envelope, add an address & a stamp it, walk it to a mailbox to postmark on the last day of the month? TaxBandits preps, I e-sign, they e-file in seconds for $5 and all done with ease during the middle of the month. Holy Cow!
- Carolyn C, Texas





Success Starts with
TaxBandits
The Smart Business Owners Choice