Direct Integration with

E-filing Solution Designed for Every Business
Business
Complete W2, 1099, 940, 941 & ACA E-filing
Postal mailing of recipient copies
Online access to recipient copies
Tax Professionals
Staff management feature to assign preparers and approvers
Bulk upload options and Quickbooks/Xero/Zoho Books Integrations
Bulk e-file correction forms and distribute corrected copies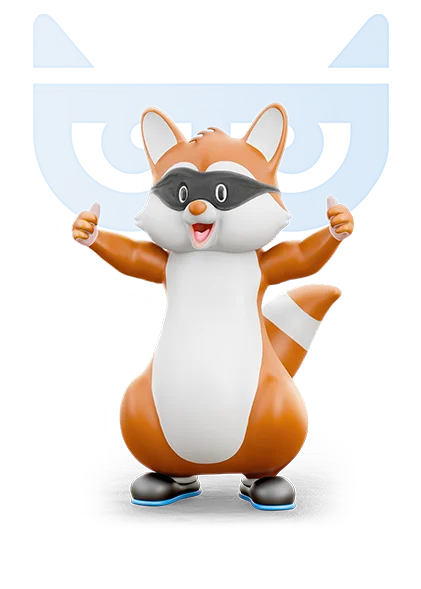 PEOs
94x Schedule R e-filing solutions
Allow Clients to Review Returns
Save time with enhanced e-sign Portal
Developers
API documentation and Sandbox Environment
Highly secure API solution beyond industry standards
Access to over 40 different tax forms with API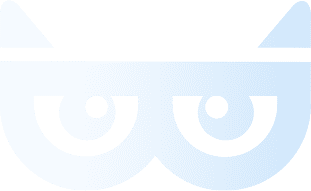 TaxBandits for
Every Business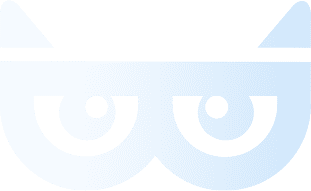 A Complete Compliance Solution for

Federal and State E-filing of 1099, W-2, & 1095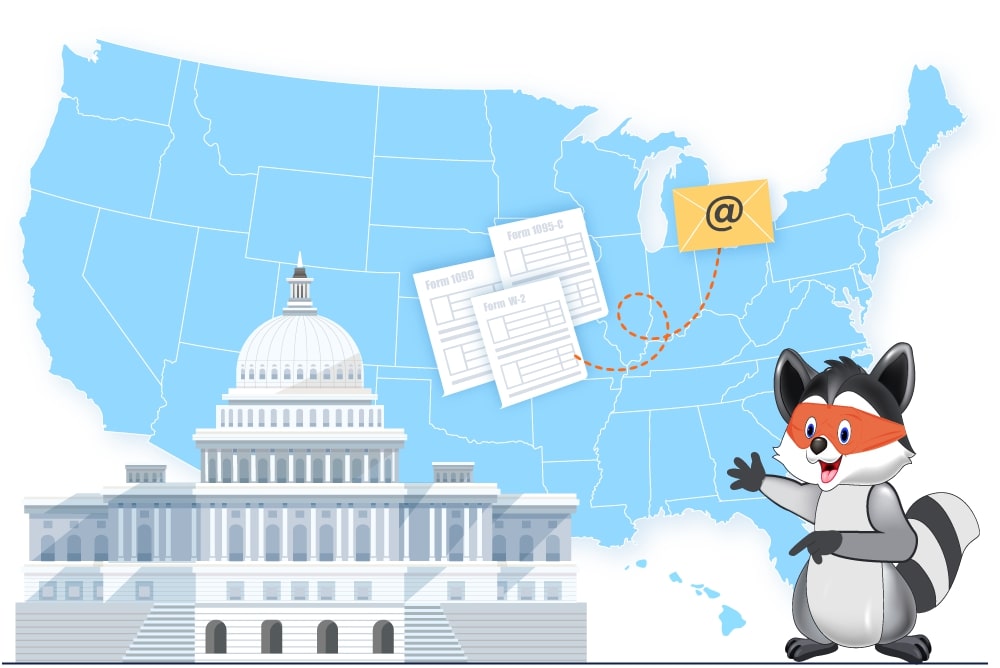 Federal Compliance
State Compliance
Recipient Copies
Send your recipient copies by mail or online through our secure access portal.
Create a Free Account Now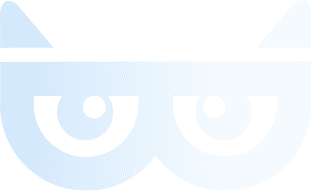 TaxBandits Payroll Tax Filing Solution for

940, 941, 943, 944, & 945 Forms
Quarterly 941 & 941 Schedule-R Forms
TaxBandits supports Worksheets, Schedule B, and other attachment forms needed for filing Form 941 and 941 Schedule R.
E-file Form 941-PR easily with TaxBandits and transmit it to the IRS.
Use Form 8974 to determine the amount of the qualified small business payroll tax by filing 8749 along with Form 941 online.
If your business qualifies for the 941 ERC in 2020 or 2021. Claim your credits by e-filing Form 941 with TaxBandits. We support e-filing for the current and past three tax years.
Annual 940, 943, 944, & 945 Forms
E-file annual payroll tax forms with the necessary Schedules, e-sign them and transmit it to the IRS.
E-file Form 940-PR easily with TaxBandits and transmit it to the IRS.
Correct 941 & 940 Forms for FREE*
Easily correct your 941 & 940 Forms with TaxBandits. Download and mail it to the IRS.
*For correction form originally filed with TaxBandits, otherwise it is $1.49.
Learn more about IRS 94x Forms
Create a Free Account Now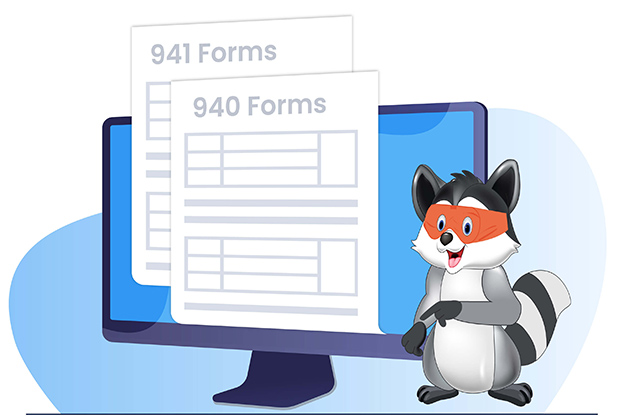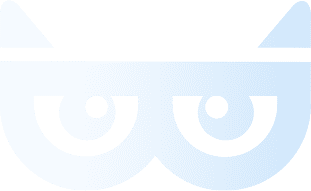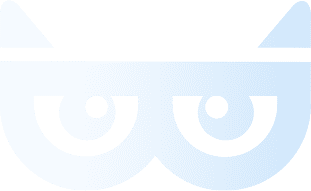 TaxBandits Online Requests for

W4, W9, and W-8 BEN Forms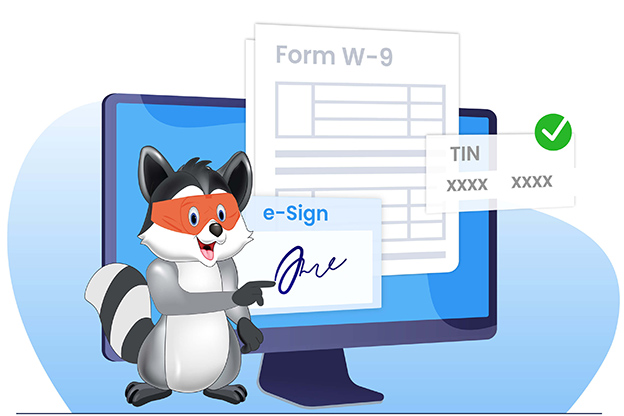 Request Forms Online
TaxBandits offers online solutions for Form W-9, W-4, and W-8 BEN.
E-Sign Portal
Employees and vendors can complete and e-sign the requested forms through a secure portal.
Simplified Record keeping
Track and store the Form W-9 online, W-2, and W-8BEN that you or your clients request from one secure location.
Create a Free Account Now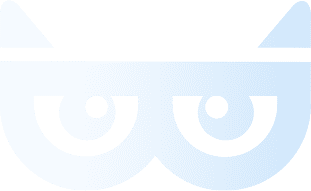 Why Choose TaxBandits?


The IRS Compliance Solution for every Business
Postal Mailing Copies
Select Postal Mailing Services for TaxBandits to print and mail copies of the forms you transmit to recipients.
Online Access Portal
Grant your recipients online access to view and download their form copies of W-2 and 1099 form through TaxBandits' secure portal.
E-sign 94x Forms
If you don't have an Online Signature PIN, don't worry. You can use Form 8453-EMP to e-sign your Form 94x forms instead.
Two-Factor Authentication
Add another layer of security to your account by enabling 2FA. This requires you to verify your identity using a code at sign-in.
Advanced Security
TaxBandits is SOC 2 Certified and our servers HackerProof, and COMODO Certified to ensure the security of your data.
Live Customer Support
Our live support team is here to answer your questions and assist you with the e-filing process. You can reach out by phone, email, and live chat.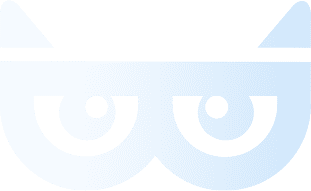 Create your free TaxBandits account to begin filing!


Easy and Nick was very helpful and patient with me. I appreciate the service I received. The cost is very good. Thanks to all that help me e-file my tax reports.

First time use TaxBandits, they are rapid response, very professional, I will continue to use TaxBandits for all my tax filling

Love Tax Bandits! They make my accounting life easier.

Easy to use service and website. They make filing for my small business quick and easy. Their customer support is responsive and thorough. Thank you!

I just filed my one and only 1099 NEC with the help of TaxBandits and everything went absolutely smoothly. I'm using TaxBandits for my 941 quarterly reports and my W-2 filings and love the service.

This is my 2nd year of using TaxBandits to file 1099-NEC forms. Process is straightforward, and their system checks for errors, specifying what the errors are so you can fix them. I'm satisfied.